Bestof Copywriter, Juliet Fay wants to raise £500.00 for UK charity and Bestof Carmarthen member Cerebra to help families with brain injured children
28th September 2009
... Comments
---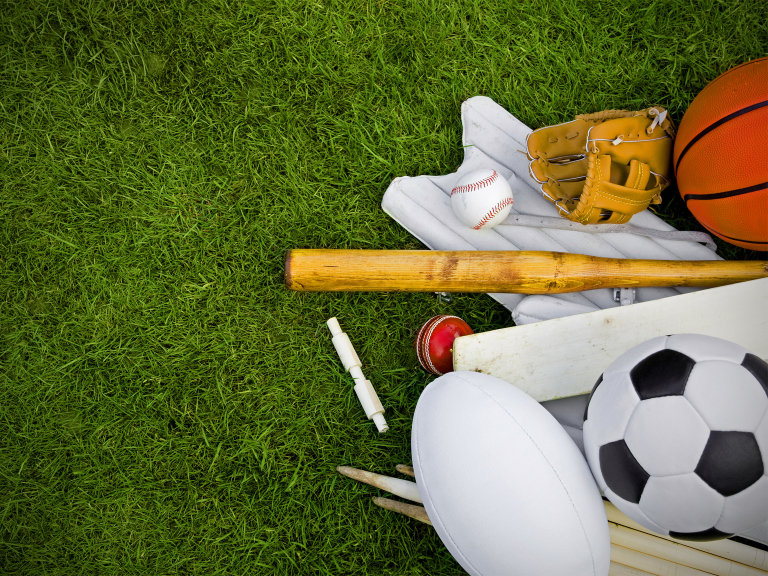 Bestof Copywriter, Juliet Fay wants to raise £500.00 for UK charity and Bestof Carmarthen member Cerebra to help families with brain injured children
For those who don't know I'm a member of Thebestof Carmarthen and Thebestof Cardigan and I'm doing a sponsored 5K race in Cardiff to raise money for Bestof Carmarthen member Cerebra, a UK charity that raises money for brain injured children.  I've worked closely with Cerebra over the last 6 months and I know at first hand what a dedicated team they have and how much difference their work makes to the lives of families with brain injured children.  I have raised £318.00 so far and my target is £500.00.  Please help me reach my target and contribute much needed funds to help Cerebra keep their parent support services running by going online now and donating at my Just Giving Page.
I've been jogging/running off and on for the last 2 years, but it's always been a bit haphazard and never a big priority.  I guess I started running because my lifestyle changed:  I went from mainly being on my feet, selling organic poultry in farmers' markets and cooking organic pies, to sitting at a computer doing freelance copywriting and marketing work.  
My running improved when I found a running partner in the village.  I was driving the children to school one day and saw a lone female jogger.  Without thinking about it, I wound down the window and asked if she'd like a running partner.  Turns out we have daughters the same age and she'd just moved into the area.  Running with someone else showed me that I could run for more than 15 minutes without collapsing!
I've been thinking about doing a sponsored race for the last 6 months or so, but you know how it is excuses like, "I'll wait until I'm fitter/it's cooler/it's dryer/the children are back at school" kept getting in the way of me actually committing to do one.  Once I entered a race (3 weeks ago), contacted Cerebra to ask for the fundraising pack and set up my page at Just Giving www.justgiving.com/Juliet-Fay0, my running has taken on a whole new role in my life.  I found myself a 6 week training programme online and unbelievably I've been out running every other day.  I even took my running gear with me last weekend when I went to St Albans for a wedding.  Yes I did run the leafy streets of Radlett and enjoyed the lack of serious hills.  Last week I clocked up 10 miles over the week and this week my goal is 12.5 miles.  What's more I'm actually enjoying it and think about my training the night before.  Poppy the Jack Russell, my training partner is looking pretty good on it too.  
What is fascinating about running is the role your mind plays.  They say top athletes visualize their big events before the big day.  How well you can run does seem to be as much down to the mind as the body.  Some days, the first 20 minutes are pretty horrible.  On a good day a kind of loosening up takes place and then there's a rhythm and flow to the running which makes you feel you could run for ever.  I've discovered that late nights and alcohol, make running harder.  I guess anyone who's done this a lot, could have told me that!  Those hills - I realise that living where I do, hills are unavoidable.  The ideal thing is to make the hills my friend, but that isn't always easy when they seem to go on and on and on.  Another strange thing that's happened is running is improving my copywriting.  Whether it is just being fitter or the discipline of the training I don't know, but my mind is sharper.  Good news for my clients!
So once again fellow Bestof members please keep me going with my training and donate online now to a great cause at www.justgiving.com/Juliet-Fay0  Thank you.