Awards for another Best Of Business
28th July 2009
... Comments
---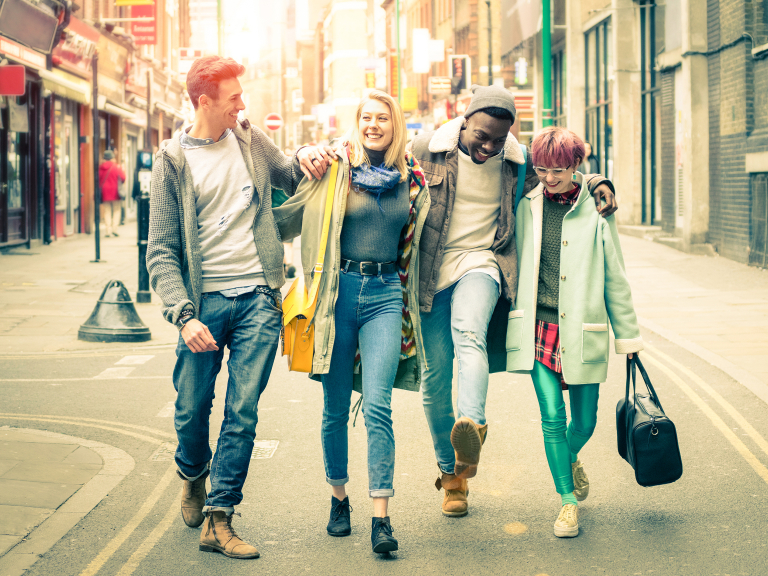 it is always very exciting when businesses win awards and none more so when the business is part of thebestof community.  Llety Cynin is a remarkable business, owned and run by Dyfrig and Elizabeth Davies.
With a vision, great determination and amazing attention to detail Dyfrig and Elizabeth transformed a range of redundant and run down farm buildings into a state of the art conference centre and hotel with 8 en-suite rooms accommodating up to 23 guests. The leisure facilites include a 40 foot  swimming pool, spa and fully equipped gym.
Llety Cynin opened its doors in May 2008 and since then has gone from strength to strength.  They have a regular membership in excess of 300 for the leisure facilities plus day visitors which are always welcome.
So it will come as no surprise that they have earned many awards.  Visit Wales has awarded them 5 stars for accommodation plus a Gold Business Award.  In addition they have Silver Food Hygiene award and a Gold Nutrition Award and all in less than a year.  And Now...... they have just scooped the CLA Rural Business Challenge Award 2009.  They were highly praised by the judges and in particular chairman Ross Murray said " the entire range of entries for the award had shown that the entrepreneurial spirit was thriving in the Welsh Countryside"
He went on to say:
"The clear winners were Dyfrig and Elizabeth Davies.  The enterprise and dedication they have shown since spotting an advertisement in a CLA magazine six years ago is breathtaking.   They dedicated themselves to planning, preparing and marketing their new venture and the result is a triumph. We are delighted to give this important award to such worthy winners.  It's a really great example of diversification. The CLA salutes and promotes best practice in this field"
 Elizabeth and Dyfrig were presented with their prize at the Royal Welsh Show.
What a truly great year for a business launched at the beginning of the recent economic downturn.  It just shows what can be achieved with vision, drive and determination.
As I have personally experienced with thebestof Networking events there is always a warm welcome, attention to detail and scrummy food!  For more information go to www.lletycynin.co.uk