Are you ready for Christmas?
7th June 2010
... Comments
---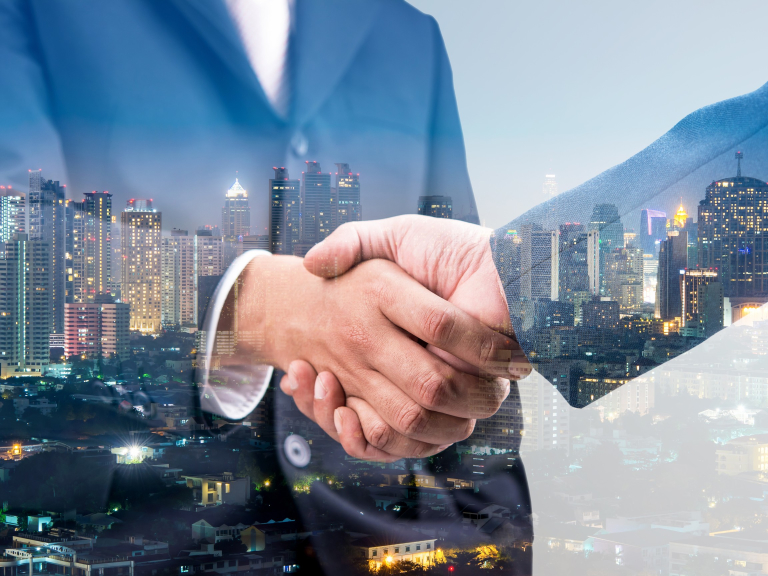 This is not just a cheap way of grabbing your attention – it is also a serious question if your best trading period of the year starts in September.
Now I understand for some of us the summer is when it all happens and I suggest that getting the best from Autumn is just as important for you albeit for slightly different reasons!
We have had an election and that always seems to slow things down for a few weeks, and we are about to have a budget along with various announcements about cuts, then the holiday season will begin. It is probably prudent not to expect things to get going until after September.  However in order to get the maximum business benefit you may have promotions, advertising or some other activity that will help sales along.
So maybe you should be getting ready now if something is going to take a couple of weeks to think through or plan? We know that we can write off July and August because of holidays, even if you or your contacts are not on holiday some of the people you rely on will be! Plus the Tennis, or the World Cup or Golf or even just great weather can all slow things down!
Leave it to September and it could be mid October before you are organised or to put it another way half way through the season. Therefore if I am right you have until the end of June (or the World Cup Quarter Finals!) to plan for Christmas!! 
Lastly keeping on top of cash flow in these coming months will serve you well because for all the same reasons it might be hard to get paid this summer!
I am not trying to be dismal I am just saying that starting work a little sooner could be well worthwhile –whether you support England or their opponents! 
Are you ready for the economic upturn when it comes?
Are you doing the best you can in the current climate?
Why not complete a FREE online self assessment you get a comprehensive report showing strengths and areas for improvement.
Click the link  Support4Business
Our Success Driver assessment measures key indicators within your business that are critical to success. Evidence suggests that businesses with strong success drivers are more like to succeed, delivering greater profitability over a more sustainable period. During difficult economic conditions, the success drivers provide a good indicator of a business being ready to react to opportunities presented by an improving market
For further advice or support call Chris (Tutsan Associates)on 01550 739 016

There is no obligation and the information will not be sold or shared with any third party
Once you have received your report a Tutsan Adviser will contact you to answer any questions or discuss improvement actions