Are you a wallflower? Pleasant but sadly instantly forgettable?
5th January 2012
... Comments
---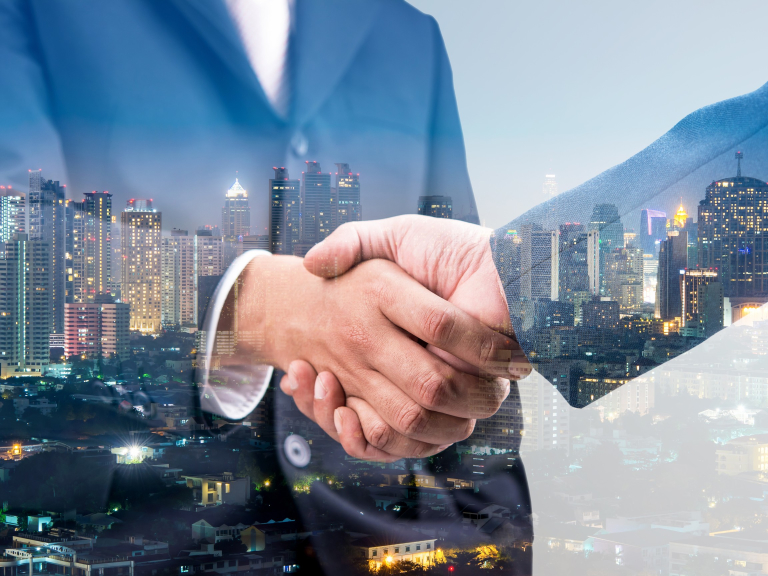 How often do you meet people who are pleasant and friendly but ultimately uninspiring and very forgettable?
Chris Olchawski your local business advisor shares some interesting and provoking thoughts:..... here is what he has to say:-
I know it sounds a bit harsh but it's true isn't it?  Most people in business are not very memorable, and not very interesting. Yet they still want you to remember to do business with them and not someone else.
 
How much better does it feel when you meet the other type of person:
The lady who is both interesting and interested – in you;
The  man who's personality and passion oozes from every pore;
The person who you tell your partner or colleague about that night because they made such a big impression on you.
 
How cool would it be – not to mention incredibly valuable to your business - if you were that second person?
 
"Oh it's not me", I hear you cry.  "Unlike Lady GaGa I wasn't 'born this way'".
 
Well that's where you would be wrong, and at our local January BGA Meeting, with a bit of help from Mr Bright Shirts himself (!) I'm going to show you exactly how to make yourself interesting, intriguing and talked about.
 
And all without any scandal or sexual innuendo. (oh well, maybe just a bit then!).
 
Seriously, we'll share the 5 simple steps to ensuring that your customers are eagerly waiting to open your emails and take your calls. What you need to do so that they genuinely can't wait to hear what you have to say next, including the single biggest secret to making yourself and your business interesting.
 
You see there is a process that can be followed here. And it works. And I've got it all for you at our meeting this Wednesday 11th at the Falcon Hotel Lammas Street Carmarthen 6pm for 6.30.
 
I think it's going to be one of the most fascinating sessions we've run so far and I hope you're able to join us at the Falcon
 
It'll be fun, useful and, er...interesting!  To book your place  just give me a call  on 01550 739 016 or drop me an email.
Chris Olchawski
www.businessgrowthadvisor.co.uk