Are you a Business Owner finding it difficult to find time to work on your business? Practical help is at hand
27th January 2012
... Comments
---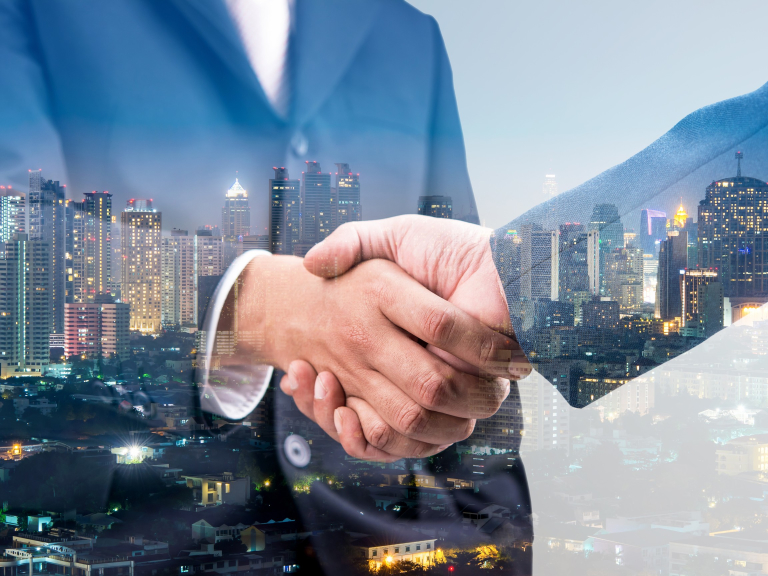 Are you a small business owner?
Do you find it difficult to find time to work on your business?
When you do have time would it be useful to have 'nuggets' of proven expertise to help you thrive?

I don't know about you but I find some of the so-called experts in the business arena sometimes rather overwhelming.  There are so many 'actions' a business owner needs to deal with on a daily basis let alone find time to plan for the year or two years ahead, and to find an 'expert' who  truly understands the stresses and strains of the small to medium business owner, has been there, done it and succeeded would indeed be an asset to any business. So imagine my relief when I met Business Growth Advisor, Chris Olchawski of the Entrepreneurs Circle.  Help and trusted advice was at Hand

Just take a look at these few points and consider whether they would be useful to you and your business now and the coming year.
•    A structured local monthly session on a theme that will help you in your business
•    Access to a huge vault of information and expertise on-line as and when you need it
•    Invitations to 6 full training days a year
•    Monthly information packed newsletter
•    NBTV – bite size videos about business
•    Practical  support and proven tools to help you in your business,
•    Access to a Business Growth Advisor
Let's face it nobody is good at everything in business, and I think you would agree we could all use some help.
So let me introduce you to the  Entrepreneurs' Circle and Chris Olchawski.  It is credible and different, it is run by people who not only understand what it is like running their own businesses, but continue to run businesses in this difficult climate.
There is no need to be alone and isolated, try the no obligation, two month trial for £4.95 –take the two months to see if we can help you, there is even a money back guarantee!
Talk to Chris Olchawski the Business Growth Advisor for  South West Wales to discuss it  on 01550 739 016 or go to www.businessgrowthadvisor.co.uk/495-trial/?qAf=17565 to see the offer in full.

You can see video testimonials of members by members at www.businessgrowthadvisor.co.uk/southwestwales

This is an absolutely no risk way of finding out how the Entrepreneurs Circle can help you achieve your ambitions, do it now, it is less than a fiver with a money back guarantee – what can you lose?
Click here now