A Great Smile is a Healthy Smile
15th June 2012
... Comments
---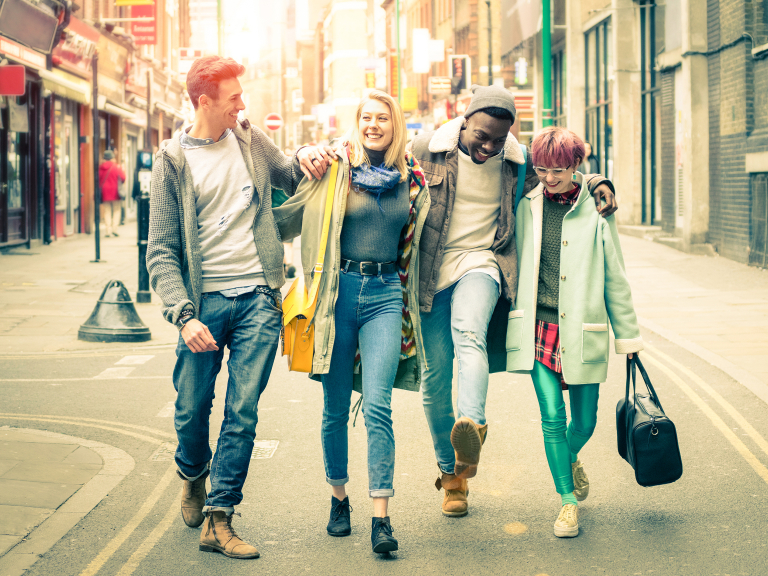 Would you like a Hollywood smile?
Would you like to look younger?
Bright white teeth are increasingly desirable, thanks to our celebrity culture.  And as I get older I've realised my teeth are the biggest tell tale sign to my age! (my gums are receding, as they will do as we get older!).  But any cosmetic work is like putting the horse before the cart.
Tim Lewis at Red Kite Dental  based in Carmarthen understands that a great smile is a healthy smile.
His primary goal is to help you attain and maintain excellent oral health using the best advances in techniques, materials and technology in a relaxing environment.
If you are nervous of the dentist or have had a bad experience his years of experience and personable nature will put you at ease.  He will talk you through your treatment and make sure you are comfortable throughout.  He will treat you as an individual, treat your mouth as a whole and then treat your tooth or gums if they are showing a particular problem.
To get your mouth back to health may require a few visits at first but Tim understands that the finished smile has to begin with strong healthy foundations.  He will make an informed decision, whether a rotten or chipped tooth can be saved or has to go.  He will treat gum (periodontal) disease as a priority.  Prevention at the earliest stage possible will stop gums swelling and teeth drifting.  It will help if you have bad breath and will slow down gum receding. (Whoop!)
You will already be happier with your smile and a renewed interest in how much time and the intensity of your brushing is sure to follow!  Tim will advise you as to  which is the correct brush, which toothpaste is best suited to your needs and give you a tutorial in how to brush effectively, how to floss, and which , if any mouthwash to use. ..I know you know how to do this but we get lazy and there is always room for improvement!  You will notice a dramatic improvement and be able to spot any problems that may arise so that they can be dealt with swiftly.
Now, when this healthy foundation is in place and if you still want celebrity teeth
Tim is also wonderfully competent in artistically designing the teeth of your dreams.  He is qualified to perform, cosmetic dentistry, implants and whitening.  All of which will make you look younger!
If you would like a consultation with Tim call Red Kite Dental on 01267 679 182