Rees Sound Systems Ltd - Sound System Installation in Carmarthenshire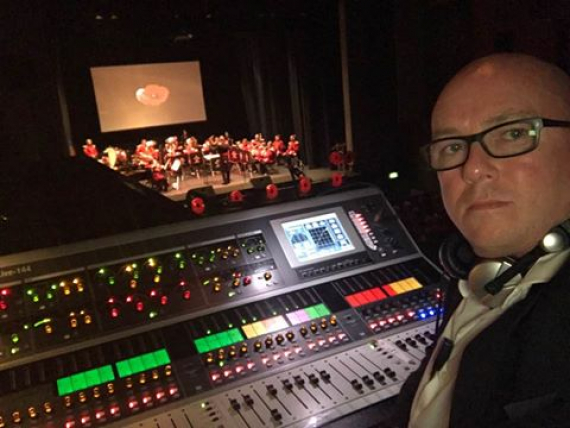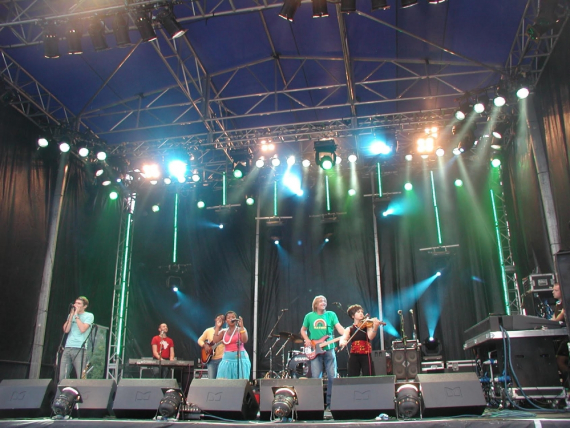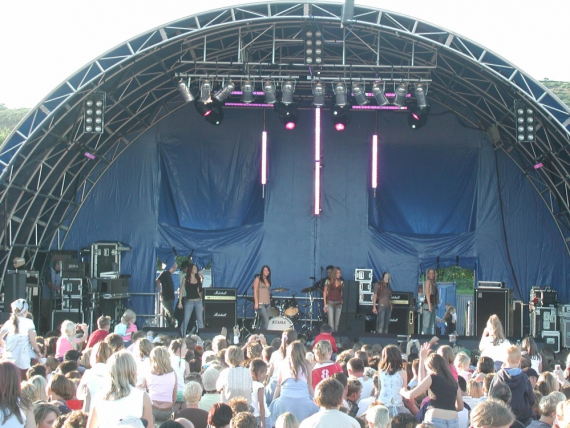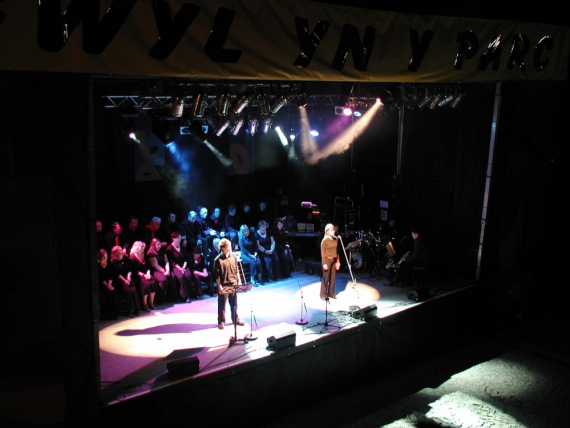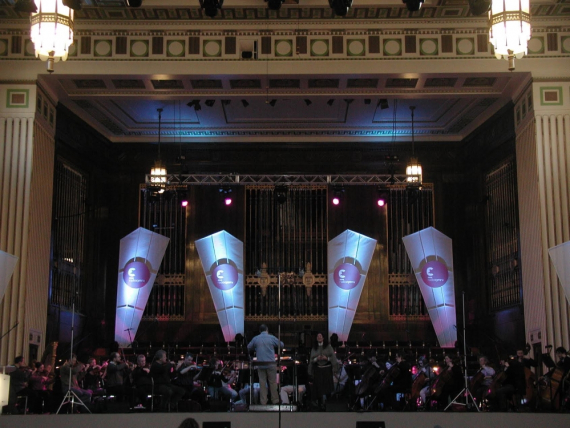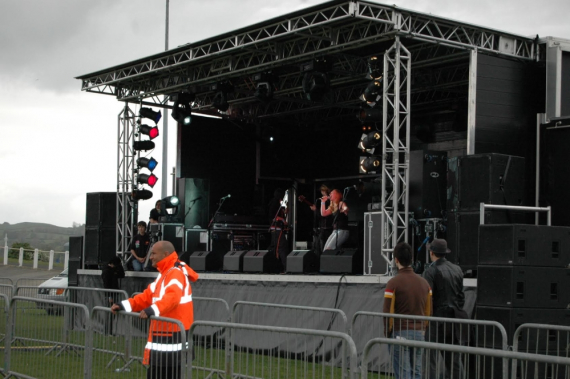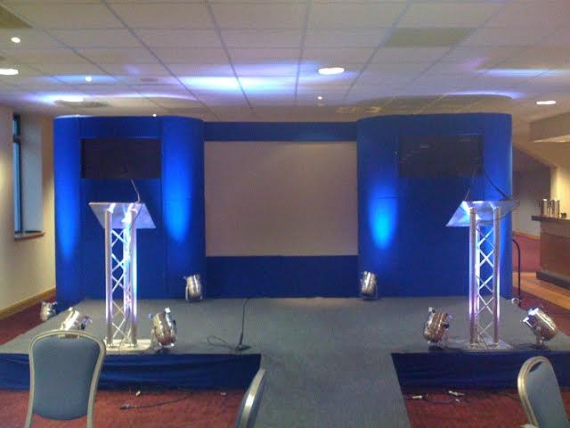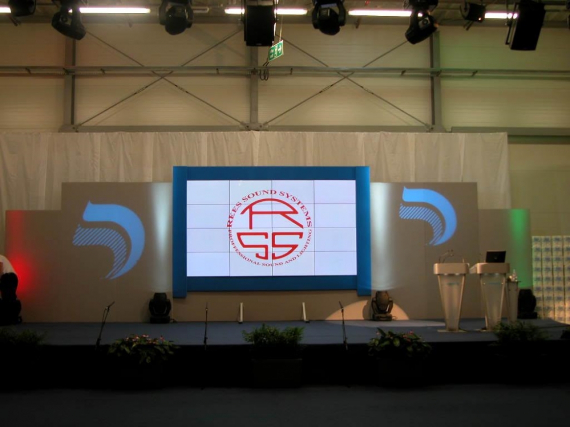 about us
Rees Sound Systems Ltd are specialists in Sound System Installation in Carmarthenshire. Call them today for sound, lighting, staging, digital projection and video screens for your event or occasion.
Rees Sound Systems Ltd
Sound System Installation in Carmarthenshire 
The Sound People of Quality

Rees Sound Systems Ltd in Carmarthenshire provides quality sound, lighting and video projection systems in venues of all sizes throughout the area.
As a family run business established for over sixty years, Rees Sound Systems has supplied sound to weddings, funerals, churches, schools, nightclubs, universities, corporate events, live music events and more and have an excellent reputation for their reliability and professionalism.
If you're looking for a company to supply sound or lighting for your function, call today.
Services
All installations provided by Rees Sound Systems are bespoke and tailored to meet your requirements and budget:
Sound Installation
Lighting Services
Digital Projectors
Plasma Screens
Video Screens
Staging
Generators and Communication Systems
Noise Monitoring
Rigging
With technical understanding for you and your venue, call today for more information.
Why Choose Rees Sound Systems?
It's simple ….
They are a family run business with traditional values
They have years of experience and can design a system to suit your exact needs
They install systems to the highest quality
They are friendly and professional
They provide installations in venues of all sizes from churches and village halls to large music festivals
They have equipment available for sale or for hire 
For more information on the installation services provided by Rees Sound Systems, call today.
Contact us

The Old Whitemill School
Whitemill
Carmarthen
Carmarthenshire
SA32 7EL

SA32 7EL

Email us now

Visit our website

find us here

follow us

This is a live stream from Twitter - not the voice of thebestof!