Newcastle Emlyn Country Market
NCE Football Club,
Newcastle Emlyn,
Carmarthenshire,
SA38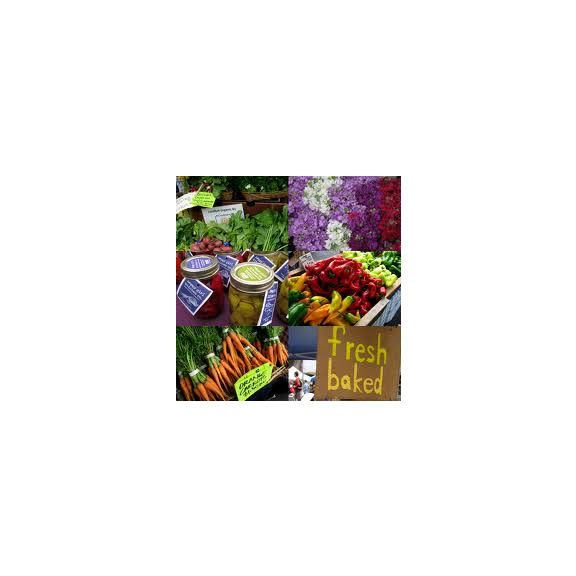 On at the Football club car park in Newcastle Emlyn every Friday morning.
Newcastle Emlyn Country Market
at
Football club car park
on
Every Friday morning
Country Markets are co-operative enterprises selling a range of baked goods, preserves, eggs and honey, garden produce and crafts in over 450 outlets.
All goods are produced to the highest standards and are home made.
Future dates
Friday 27th April 9:00am until 3:00pm
Friday 4th May 9:00am until 3:00pm
Friday 11th May 9:00am until 3:00pm
Friday 18th May 9:00am until 3:00pm
Friday 25th May 9:00am until 3:00pm
Friday 1st June 9:00am until 3:00pm
Friday 8th June 9:00am until 3:00pm
Friday 15th June 9:00am until 3:00pm
Friday 22nd June 9:00am until 3:00pm
Friday 29th June 9:00am until 3:00pm
Friday 6th July 9:00am until 3:00pm
Friday 13th July 9:00am until 3:00pm
Friday 20th July 9:00am until 3:00pm
Friday 27th July 9:00am until 3:00pm
Friday 3rd August 9:00am until 3:00pm
Friday 10th August 9:00am until 3:00pm
Friday 17th August 9:00am until 3:00pm
Friday 24th August 9:00am until 3:00pm
Friday 31st August 9:00am until 3:00pm
Friday 7th September 9:00am until 3:00pm
Friday 14th September 9:00am until 3:00pm
Friday 21st September 9:00am until 3:00pm
Friday 28th September 9:00am until 3:00pm
Friday 5th October 9:00am until 3:00pm
Friday 12th October 9:00am until 3:00pm
Friday 19th October 9:00am until 3:00pm
Friday 26th October 9:00am until 3:00pm
Friday 2nd November 9:00am until 3:00pm
Friday 9th November 9:00am until 3:00pm
Friday 16th November 9:00am until 3:00pm
Friday 23rd November 9:00am until 3:00pm
Friday 30th November 9:00am until 3:00pm
Friday 7th December 9:00am until 3:00pm
Friday 14th December 9:00am until 3:00pm
Friday 21st December 9:00am until 3:00pm
Friday 28th December 9:00am until 3:00pm