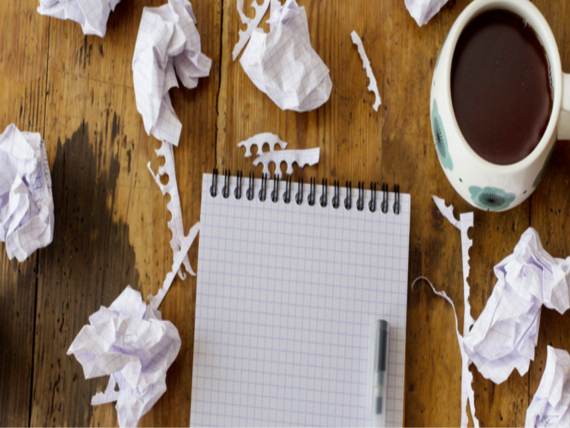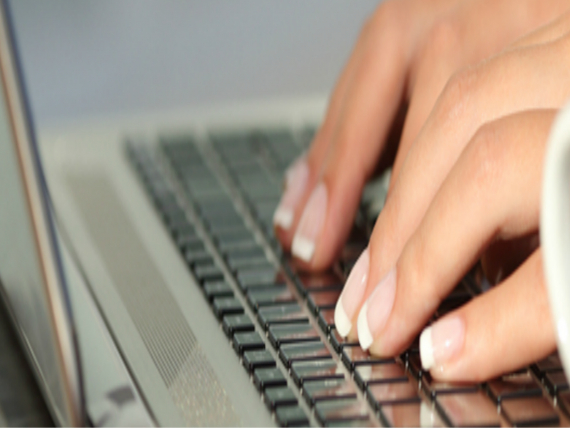 about us
Understanding the writing needs of small businesses is a difficult task. Many people hear the words solicitor, garage, restaurant, or florist, and think they know what your business does. Words You Can use takes the time to find out why your business is different to all the others. Words You Can Use Limited was set up to give you a high-quality, professional service at competitive prices.
About us…
We make your words work for you – we save you time and money. Maria Williams, the founder of wordsyoucanuse.co.uk, is a creative, professional, and affordable copywriter on a mission to help small businesses with blogging, website copy, and PR.
Copywriting, professional blogging, and affordable PR for your small business
Words You Can Use is a one-stop-shop for all your business writing needs.
Our words will help your website's SEO and help convert your prospects to paying customers. We write blogs so you don't have to! 
Here's what we do:
Blogs 

Website content 

Copy for postcards and flyers 

Copy for brochures 

Pay-as-you-go press releases 

Articles for the media

Sales letters and emails 

Video scripts 

Polished testimonials

Social media posts 

Newsletters 

Business speeches

Proofreading 
Don't let badly-written content, poor spelling, or grammatical errors hold your business back!
Journalist, copywriter, business blogger, and PR Maria Williams has more than 25 years of experience as a professional writer. She's also a former press officer with excellent media contacts. Find out more about us and what we offer on www.wordsyoucanuse.co.uk
 Call us today on 01873 858664 and tell us what you need.
Contact us

14-16 Churchill Way,
Cardiff

CF10 2DX

Email us now

Visit our website

offers

follow us

This is a live stream from Twitter - not the voice of thebestof!

find us on facebook

thebestof awards

Winner in Town

Copywriting