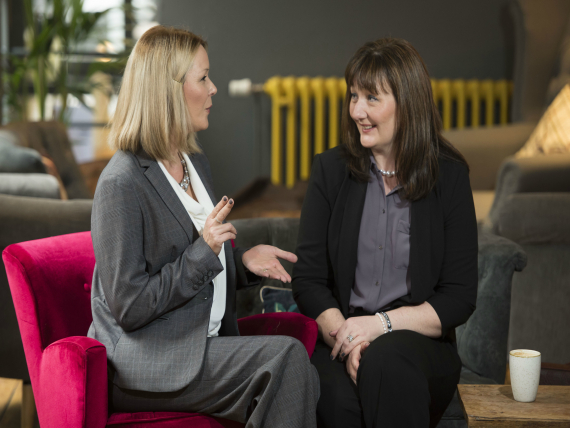 about us
The Number Hub offers a fresh and modern approach when it comes to accounting services in Cardiff.
The Number Hub offer a range of business and professional accountancy services at their innovative, award-winning accountancy agency in Taffs Well, Cardiff.
The team at The Number Hub use a fresh and modern variation of methods and they work closely with their clients to become the extra arm of their business and support them in every way.
Are you a start up that needs help with your accounts?
Do you no longer have the time to do your own accounts and need that extra help?
Save the stress and troubles of in-house accounts and use a professional Accountancy company.
The Number can assist your business with: 
Company set up and registration
Business planning
Recommending tried and tested suppliers
Providing tools to help you manage your business – from takings sheets to employee contracts
Monthly management accounts and advice
Quarterly VAT returns
Stock takes and reports
Monthly payslips and reports
Business health checks to identify ways to improve your business processes and increase your customer numbers
Why use The Number Hub?
They are a friendly team

of professionals that are here to support you at all levels

 as the extra arm to their business, supporting them in every way they can.
They are Modern with their approach to accountancy and stay up to 

date on the latest developments in the marketplace so you don't have to.

They 

provide a full range of business and professional services (on and offline) to cater for all company sizes.

They are extremely proud to be Certified Advisors at Xero, helping their clients manage their accounts online.
Want to know more?
Get in touch with The Number Hub Today
Contact us

The Number Hub
Offices 9 & 10,
Moy Road Business Centre,
Moy Road,
Taffs Well,
Cardiff

CF15 7QR

Email us now

Visit our website

follow us

This is a live stream from Twitter - not the voice of thebestof!

find us on facebook

accreditations


Xero Silver Partner