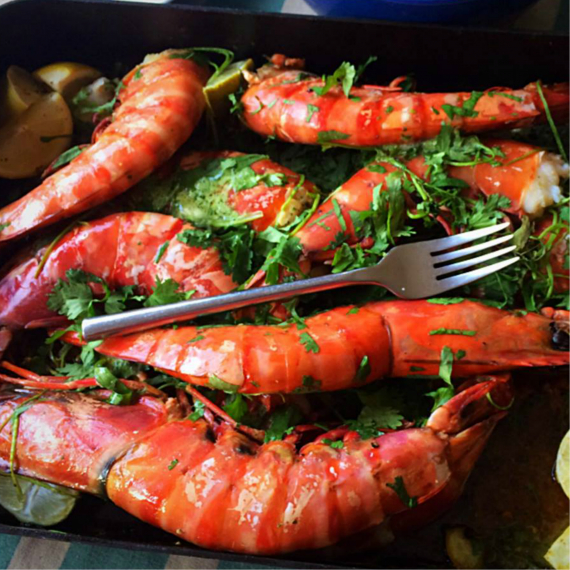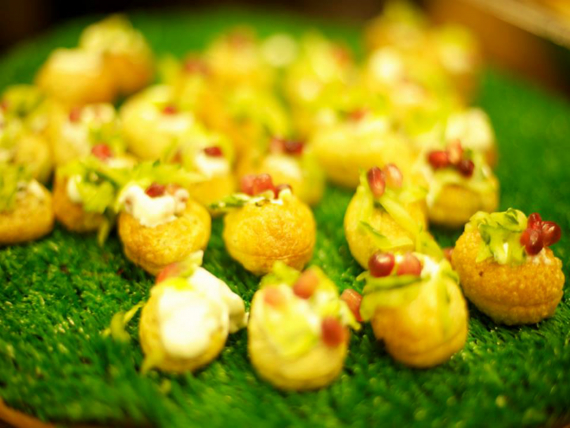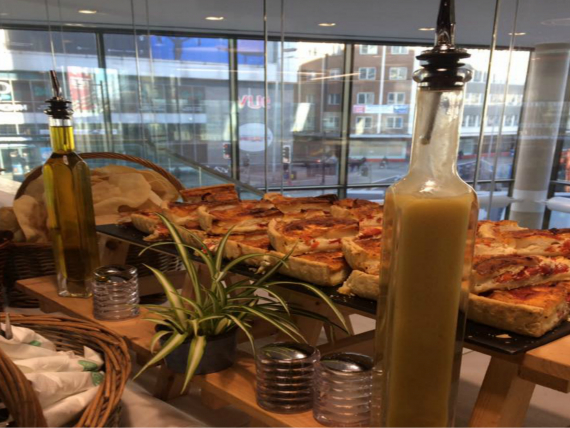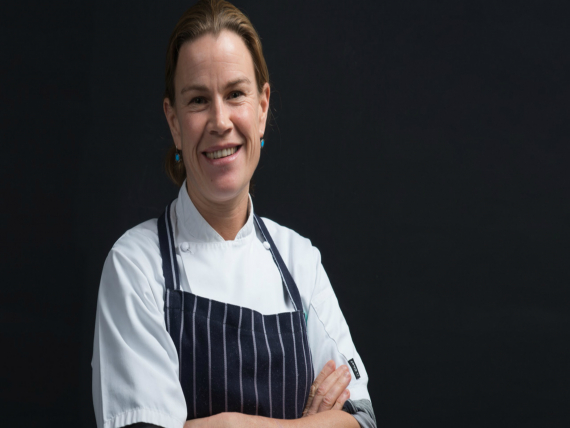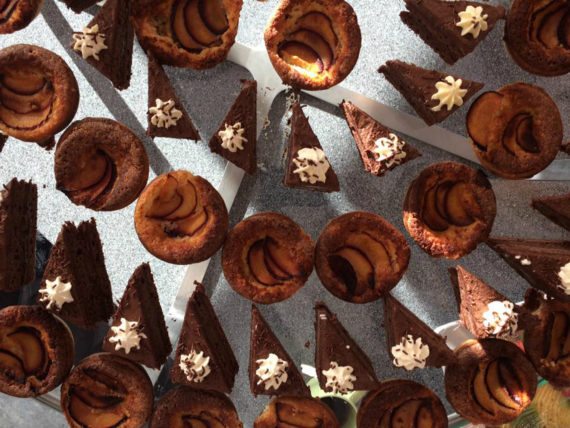 about us
EJ Catering - Stirring the soul when it comes to catering your event and making it a meal to remember
EJ Catering
Stirring the soul
Wedding Catering - Corporate - Private Dining
With over 16 years experience in the catering industry, Emma Jenkins of EJ Catering brings her skills and talent into the world of food and hospitality to provide an amazing service for your special occasion along with her team. From weddings to a corporate dinner, to a private dining experience with friends, families or colleagues. EJ Catering provide a complete bespoke experience when it comes to fantastic food and drink. 
Weddings
Every wedding is unique so shouldn't the food be too? EJ Catering provide a complete bespoke wedding catering service. They bring the whole package, not just the food but small details such as the cutlery, crockery, linen and glasses for the reception, table, toast and evening are also included, leaving you to enjoy your special day. 
EJ Catering can work with you to create your own bespoke wedding menu, leaving your guests with a meal to remember as you celebrate your wedding with your loved ones. Food brings families together and combine this with a wedding you'll want something that brings everyone together. 
There so much choice available with EJ Catering and everything is homemade and created by them so there's no need to worry about specific dietary requirements. Just talk to them about your needs.
They source local ingredients and use the best quality around to make sure the food is delicious as it can be. 
From a traditional wedding breakfast, to bistros, canapés, carving joints or even a cheese wedding cake, EJ Catering work with you to create the perfect meal for you and your guests.
Corporate Catering
Are you hosting a corporate event? EJ Catering understand how important impressing your potential and existing customers may be. One of the ways to do this is providing the right food for your guests. EJ Catering can tailor a catering package to suit any occasion and budget for your corporate event.
Whether it's an industry conference, buffet, canapé reception, or perhaps a charity banquet, EJ Catering can tailor a catering package to suit your needs,
Some of their regular clients include Bang & Olufsen, The Princes Trust, Deloittes, Graig Shipping and Morgan Cole.
Private Catering
Celebrating a birthday or special occasion? Want to do so in the comfort of your own home but don't want the fuss of cooking and then cleaning up? EJ Catering can help you host the perfect celebration in the comfort of your own home with one of their delicious home catering menus.
From mouthwatering canapés to full plates of delicious mains, from Jamaican BBQ to an Asian house party menu, EJ Catering can help you celebrate at home in style with a menu that is guaranteed to impress your guests and leave you free to relax and enjoy.
They have a considerable experience of providing private catering for parties, celebrations, and just about any private function you can think of, you can trust then to produce a fully personalised catering package to suit any occasion and budget.
All private catering menus can be mixed and matched to ensure they cater for all tastes and preferences – please call EJ Catering to discuss
Drinks and Cocktails
Not only do EJ Catering create amazing home made food but they also provide a drinks and cocktails service
They really pride themselves on their tailored wine package. With a choice of grape, country and style, four tasting wines, and their expertise, you will be well equipped to make the perfect choice. They even remove and recycle the empty bottles for you!
Would a selection of cocktails add a little sparkle to your event? EJ Catering can provide a range of sumptuous and eye catching cocktails perfect for any occasion.
If you would like to set up a bar at your event, look no further. They are a license holder and can organise a well stocked cash bar for you.
Contact EJ Catering today
02920 331723
info@ejcatering.co.uk
Please mention thebestof Cardiff when contacting this business
Contact us

Unit P5
Capital Business Park
Cardiff

CF3 2PU

Email us now

Visit our website

follow us

This is a live stream from Twitter - not the voice of thebestof!

find us on facebook