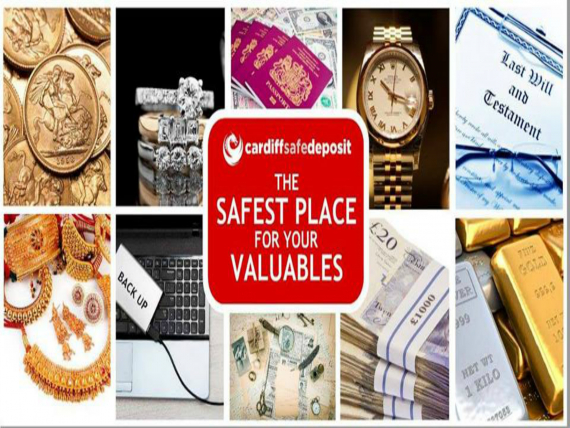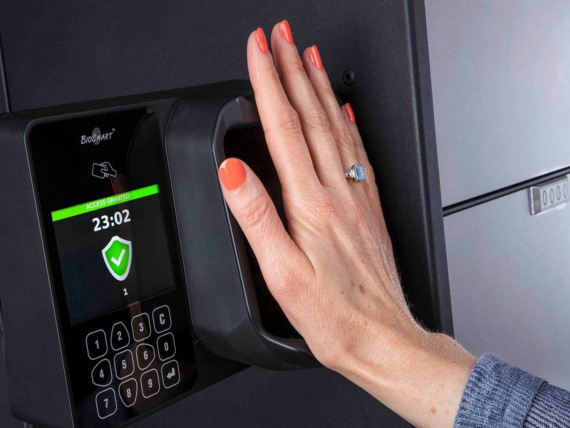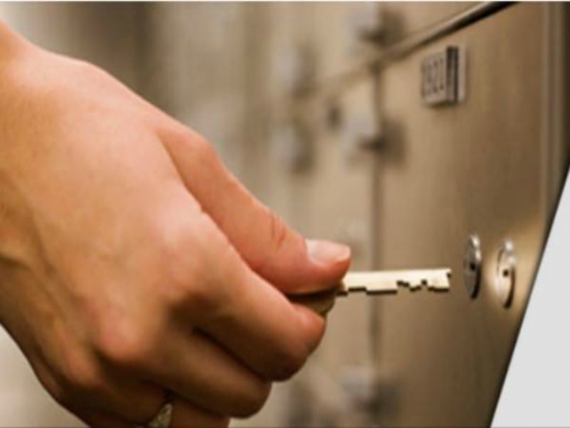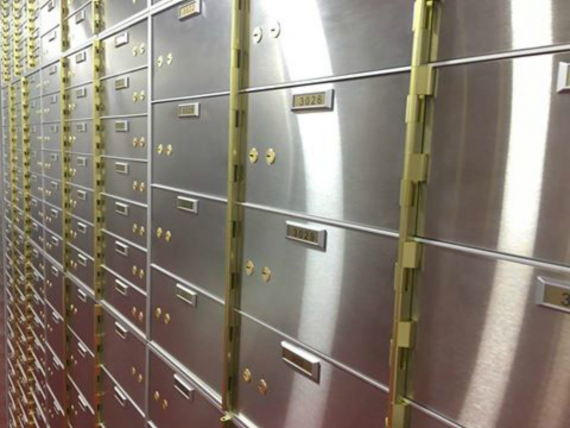 about us
Cardiff Safe Deposit is the safest place for your valuables, with a purpose built facility offering state of the art security and 24 hour monitoring. There are various box sizes available to suit all needs starting from £45.
Cardiff Safe Deposit is situation in a state of the art, purpose built unit on city road, with 24 hour CCTV and private car parking as soon as you walk through the door you know your valuables will be safe.
There are a choice of different sized boxes to suit your needs.
The smaller boxes are ideal for the storage of jewellery, cash, valuable coins and computer back-up discs.
The mid-range boxes are designed to keep papers, house deeds and other important documents.
The larger boxes are ideal to hold larger amounts of paperwork and artwork which need to be stored securely.  
Since the day one Cardiff Safe Deposit have worked under the strict guidelines of Crime Prevention Services and officers from the South Wales Police who provided us with their invaluable support and advise throughout the set up of the facility.
As a result, they were able to develop a FORTRESS with unparalleled security features and these features have earned the company a 'Secure by Design' accreditation from the Crime Prevention Service.  The only privately owned safe deposit facility to be awarded this recognition. 
The facility is equipped with various physical and digital security features including but not limited to:
European certified free-standing six-sided vaults
Anti-ballistic
Fire proof
Seismic sensors
Grade 4 alarm systems
24 hour in house and remotely monitored CCTV
Anybody can benefit from our services whether you are a landscaper or solicitor.
There are many benefits to storing your important documents with us however if you need to store sensitive  information, the need for our services is even more important to your security.
People that need our service are:
Bullion Dealers
Accountants
Software Companies
Watch Collectors
Antique Art & Furniture
General Businesses
Bullion Investors
Solicitors
Financial Institutions
Financial Advisers
Architects
Precious Metal Collectors
Stamp Collectors
Coin Collectors
This is a service that any number of individuals and businesses can benefit from its not just for those valuable objects it can be for anything that you want to be secure.
Contact us

14-18 City Road, Cardiff CF243DL

CF243DL

Email us now

Visit our website

offers

follow us

This is a live stream from Twitter - not the voice of thebestof!

find us on facebook