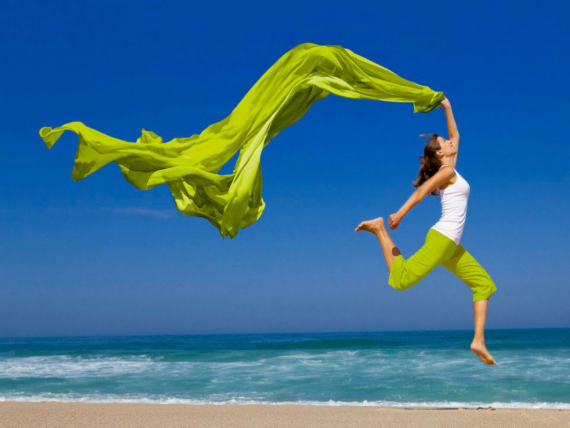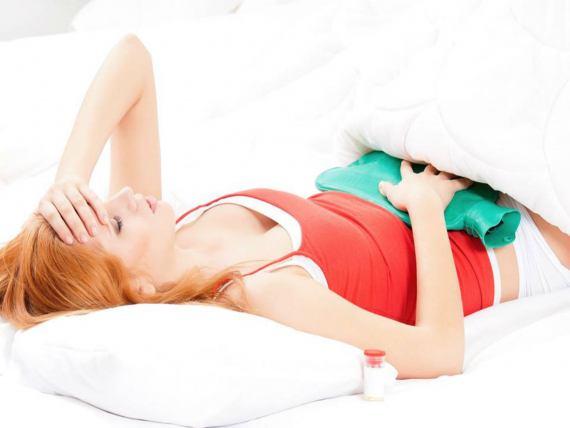 about us
Correana White of Balanced Being works with you to find out what is causing your health issues, specifically your IBS triggers so you can be a Happy, Healthy You!
Balanced Being
Hollistic Health Practicioner 
Are you struggling with Irritable bowel syndrome (IBS) and it's stopping you from enjoying day to day life, work, family time? Maybe you have the symptoms but you're not sure what is causing them? IBS is a common gut disorder that can affect anyone at any age. There are many people suffering and not knowing how to reverse their symptoms, but Correana White of Balanced Being can help you.
Are you feeling any of these symptoms?
Abdominal Pain & Cramping
Diarrhoea, Constipation or Both
Bloating & Swelling of the Abdominals
Excessive Wind ( Flatulance)
An urgent need to go to the toilet
A feeling that you need to open your bowels even if you have just been to the toilet
Pain relieved by Defecation
Sexual Dysfunction
Fibromyalgia
Dyspareunia (painful/difficult sex)
Urinary frequency and urgency
Poor sleep
Menstrual difficulties
Lower back pain
Headache
Chronic fatigue
Insomnia
You may be suffering from IBS.
Balanced Being can provide a service to help you identify what is creating and causing this problem. With bespoke guidance Correana can help you move forward to be able to live the life you want to lead. Using natural foods in their natural state she will work with you in order for you to say goodbye to your IBS. Integrating diet/nutrition and lifestyle changes are the first steps you can make for permanent health benefits. Following bespoke guidance and suggested protocols will:
End digestive pain, bloating and IBS
Resolve your irregular bowel movements
Improve your energy levels
Balance your mood
Restore you to a healthy body weight
Why Balanced Being?
Correana personally suffered with IBS for many years and knew she had to take control and find a way to help improve her health. Starting in the fitness industry in 2000 as a gym instructor teaching 14 classes a week and eating healthy she was still experiencing health issues and making herself ill. She knew something wasn't right as she was doing everything she knew she could to live a healthy lifestlye but it still wasn't making her feel any better. 
After seeking the help of health practioners who were qualified as a CHEK Lifestyle coach, Correana was on her road to recovery and is now qualified with many qualificionts to help improve the lifestlye of others.
Bring balance back to the body with Balanced Being 
Contact us

Balanced Being,
The Whitchurch Clinic,
First Floor,
2 Merthyr Road,
Whitchurch,
Cardiff,

CF14 1DG

Email us now

Visit our website

offers

our videos

follow us

This is a live stream from Twitter - not the voice of thebestof!

find us on facebook