Staffordshire Enjoy Art Recruiting New Members
15th March 2011
... Comments
---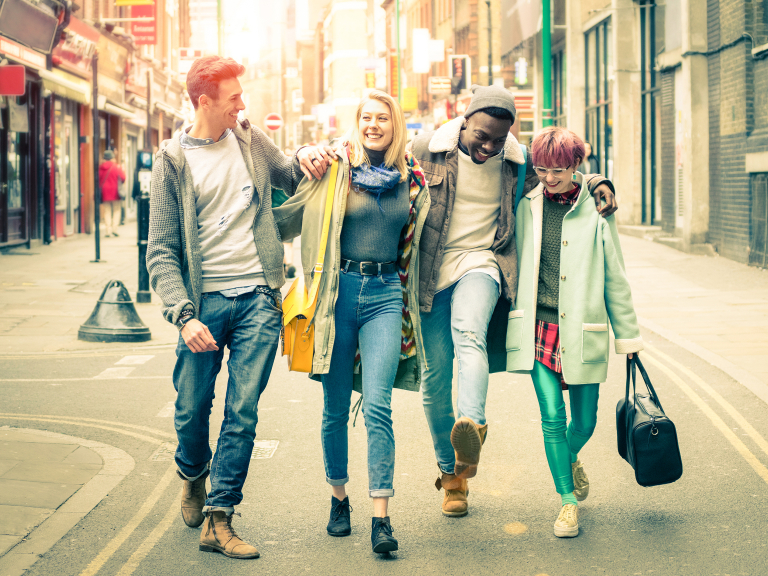 An arts and crafts programme supported by Destination Staffordshire is inviting new artists to sign up for membership for 2011/12. Staffordshire Enjoy Art offers professional or semi-professional artists living and/or working in Staffordshire the opportunity to raise awareness of their work via county-wide promotion. Current members include ceramicists, felt makers, galleries, art groups, jewellery makers, painters, photographers, sculptors and textile artists. 
Seen as an integral part of attracting tourists to the region each membership includes a full page personal profile on the dedicated Staffordshire Enjoy Art website plus an entry into the printed brochure which enjoys wide circulation. There is the opportunity to contribute to exhibitions as well as participate in Staffordshire Open Studios, an event being held over the weekends of 17/18 and 24/25 September 2011 which allows members of the public to visit studios and watch artists at work. 
Every member of Staffordshire Enjoy Art is encouraged to publicise their own exhibitions or workshops and to showcase work online. They can also contribute to the dedicated Twitter page which is new for 2011 and will further develop networking opportunities across the County and beyond. With the added bonus of featuring in Destination Staffordshire's 'Out & About' newspaper as well as the county's main visitor guide there are many good reasons why artists should sign up for this programme. And for an annual fee of just £100 it's too good an opportunity to miss.
Deadline for subscription to the printed brochure is 31 March 2011. For information visit www.staffordshireenjoyart.com. Or call Greg on (01543) 478899.