Santa Claus is coming to.....Nerds HQ!
9th December 2015
... Comments
---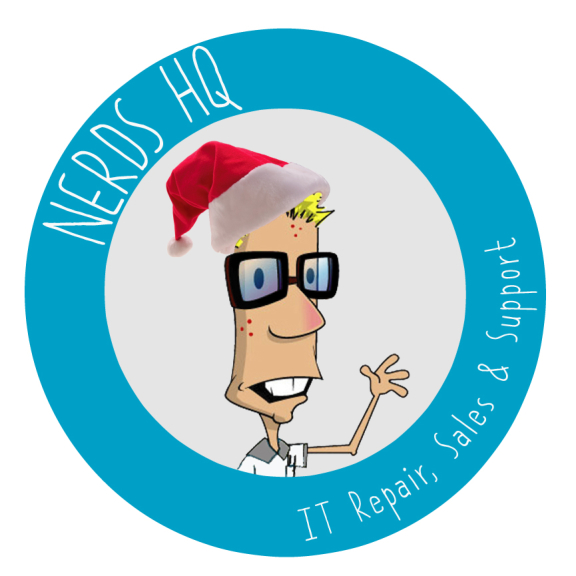 Whether it's on your wish list or your children's letters to Santa, we can provide you with the very best deal on laptops, tablets and much, much more.
Because all of our items are refurbished we can make your money go further, making your child's dreams of having a laptop or tablet of their own a reality. Our tablets start from just £45 and our laptops from £180.
We have a wide range of tablets and laptops in stock especially for Santa's elves to deliver to you this Christmas. We can also hang onto that item in store for you right up until the 23rd of December so you don't have to worry about hiding it from curious loved ones. All we need is a small deposit and you can come and collect the item any time between now and Christmas and pay the remainder.
If you're after a laptop or PC, we can advise you on the best items for yours or your children's hobbies or requirements. For example if your child is very interested in gaming online and you want to provide them with a laptop of their own that is capable of supporting their favourite games, our Nerds are on hand to ensure you get the correct item and reducing the risk of disappointment on Christmas morning.
We can even set up the item for you and transfer any existing data over so all you need to do is press the on button and away you go, no messing around reading complicated instructions. Our nerds are on hand to make sure your Christmas morning is smooth and enjoyable.
Our nerds will also be available once re open on the in the New Year to help you with items that have gone wrong during set up at home or an item that has been bought for you or a loved one, and you are having trouble getting going.
Our repair centre reopens the 4th January to fix any devices that may have got damaged over the Christmas and New Year period. We can fix laptops, tablets, Iphone's and Ipad's and cover anything from smashed screens to damaged ports. All our quotes are free with no obligation so you have nothing to lose by bringing in your item for our nerds to inspect.
So come and visit our HQ and see what items we have especially for the festive period!