Meet the team!
6th February 2015
... Comments
---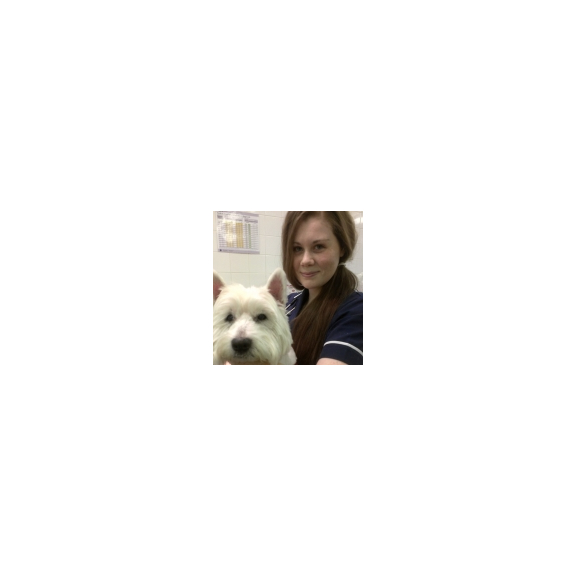 Meet the team!
Kathryn Carder BVSc BSc MRCVS Head Veterinary Surgeon Kathryn is our Head Veterinary Surgeon here at Hawkes Green. She qualified in 2010 from Bristol University. Her interests included surgery, imaging and dermatology. She has a beautiful baby girl called Katalaya and enjoys running on the chase in her spare time.
Sarah Jones RVN Head Veterinary Nurse
Sarah is our Head Nurse here at Hawkes Green. She obtained her degree in Nursing from the Royal Veterinary College, University of London in 2009. Her passions lie in nurses clinics and surgical nursing. At the moment she is studying to become a suitable qualified person (SQP), upon completion she will be able to dispense certain types of medication. She has three cats called Harry, Alfie and Mattie.
Natalie Bagri VN
Natalie joined our team in September 2013 after 8 years of nursing. She came from a very prestigious referral veterinary centre and is highly experienced in her field. Her veterinary interests include surgical nursing and anaesthesia and also rehabilitation and physiotherapy. She has two amazing Rhodesian Ridgebacks called Elsa who is seven and Jana who is three.
Sharon Baggott VN
Sharon joined the practice in April last year. She has been nursing for 25 years and has gained a lot of experience along the way. Her passions lie in theatre and surgical nursing. In her spare time Sharon enjoys cycling, reading and decorating the house! She also has a beautiful three year old cat called Earl. We are very pleased to have Sharon on board and think she will fit into the Hawkes Green team very well.
Emily Lewis SVN
Emily is a second year trainee Veterinary Nurse who is studying at Solihull College to obtain her level three veterinary nursing qualifications, which we are sure she will excel in. She has been with the company since September 2012, however she has been gaining experience at our sister branch Lockwood Animal Hospital. Her interests are in theatre practice and patient care. She has a beautiful dog called Dylan, two cute cats called Holly and Lucy and a stunning rabbit named Lilly.