Digital Photography by Rob Holding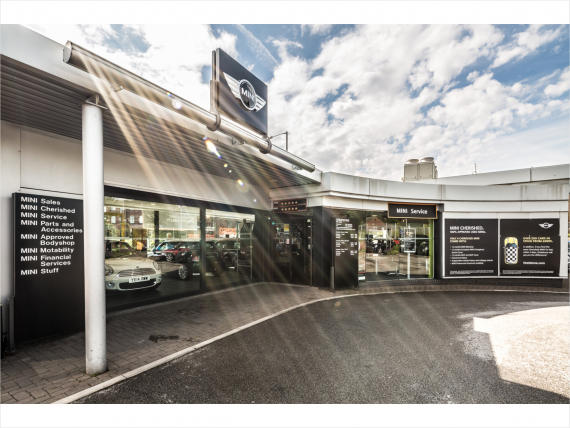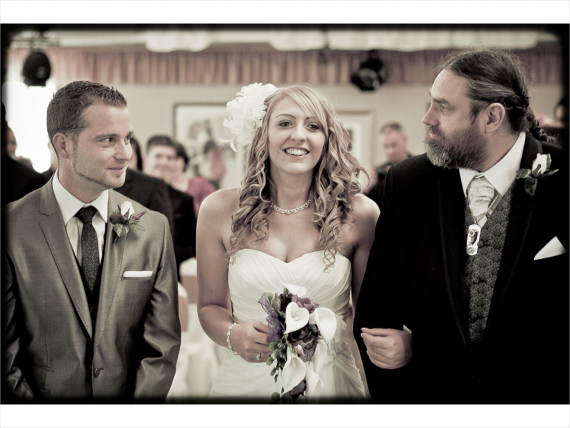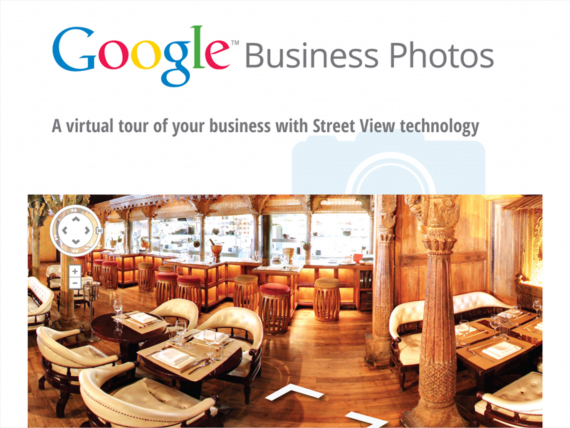 about us
Rob Holding provides high quality professional photographic services to both private and corporate clients. He is also a Google Trusted Photographer who has been awarded both Gold and Platinum status.
Rob bought his first digital camera in 2002.  Since then he has built up a distinguished career becoming a Google Trusted Photographer (Gold and Platinum status) and the official photographer for Magpas (http://www.magpas.org.uk/) and Wimbledon Hockey Club (http://www.thewimbledonclub.co.uk/hockey/).
As he quotes himself:
"I NEEDED A WAY TO FINANCE MY OFTEN EXPENSIVE PHOTOGRAPHIC HOBBY. BECOMING A PROFESSIONAL PHOTOGRAPHER WAS THE LOGICAL PROGRESSION FOR ME. I FEEL VERY FORTUNATE TO BE ABLE TURN A HOBBY THAT I LOVE INTO A FULL TIME CAREER."
Rob was brought up in King's Lynn in Norfolk and now lives just outside Cambridge.  It is an area he chose due to its location and easy access to the many parts of the country.
With experience in Event Management spanning over 15 years and 6 years' experience working in retail, Rob has a qualified eye when it comes to capturing photos from a marketing and personable prospective.
---
Contact Rob Holiding
Please call Rob Holding on 07703 472660 or rob@robholding.co.uk for further information.
---
Please remember to mention The Best of Cambridge when contacting Rob Holding – thank you.
© The Best of Cambridge
Contact us

Broad Street
Cambourne

CB23 6HH

Email us now

Visit our website

follow us

This is a live stream from Twitter - not the voice of thebestof!

find us on facebook