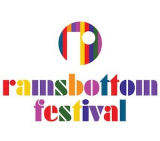 Date:
18/09/2015
The North-West's boutique festival is being held on the 18th, 19th and 20st September this year.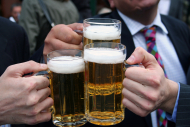 Date: 20/11/2015
100 different ales, beers and ciders at Bury Beer Festival, an annual event taking place at The Met, Bury.

Date: 13/09/2015
The war of the Roses is played out again, this time by hurling black puddings at a pile of Yorkshire puddings in the Annual Black Pudding Throwing Championships.