New Years Eve at the Bolholt Country Park Hotel
Bolholt Country Park Hotel,
Walshaw Rd,
Bury.
BL8 1PU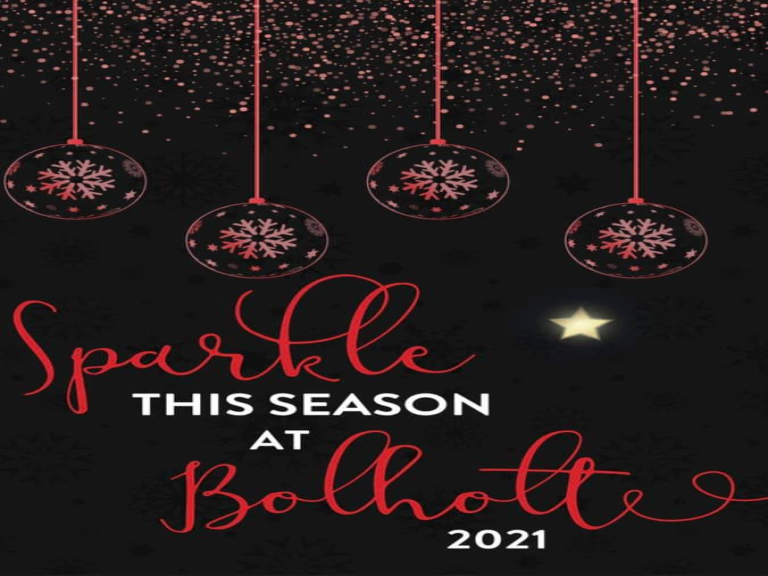 A night of glamour and excitement! The Bolholt Country Park Hotel will set the scene for the evening. Expect glamour and excitement mixed with a sophisticated elegance.
Come on down to the Bolholt Country Park Hotel on New Years Eve for a champagne cocktail reception, before sitting down to enjoy the sumptuous four course meal. After dinner you can dance the night away to their resident DJ and a glass of fizz at new year. Followed by Music until Late.
You arrive at 7.30pm, Dinner is at 8pm and then the carriages are at 1.30am.
Tickets are £65. book now to avoid disappointment! Click here to contact the staff at Bolholt Country Park for more information and how to book. 
Menu
Starters:
Minestrone Soup - served with baked petit pain.
Garlic and Sweet Chilli Prawns - in butter with a toasted baguette 
Tandoori Chicken Kebab - Minted red onion and cos salad on a flatbread with mango and chutney dip
Tomato Red Onion and buffalo mozzarella canapes (V) -  topped with red pepper coulis and balsamic syrup
Mains: 
Slow Braised Shoulder of Lamb - with a rosemary and red wine gravy
Cock and Bull - Pan fried strips of rump steak and chicken tossed through peppercorn sauce
Grilled Sea Bass - On a bed of seafood, risotto and a white wine and butter dill sauce
Mediterranean Ragu Wellington (V) - filled with roast vegetables, spicy ragu sauce with vegetarian gravy
Desserts:
Jaffa Cake Brownie - with vanilla ice cream
Strawberry Creme Brulee - with homemade shortbread
Crushed Meringue and Mixed Berries - with chantilly cream and strawberry coulis
Baileys and Malteser Cheesecake - with white chocolate and dark chocolate sauce