Lifestyle change support session
Ramsbottom Pool and Fitness Centre,
Porritt Way,
Ramsbottom,
BL0 0PT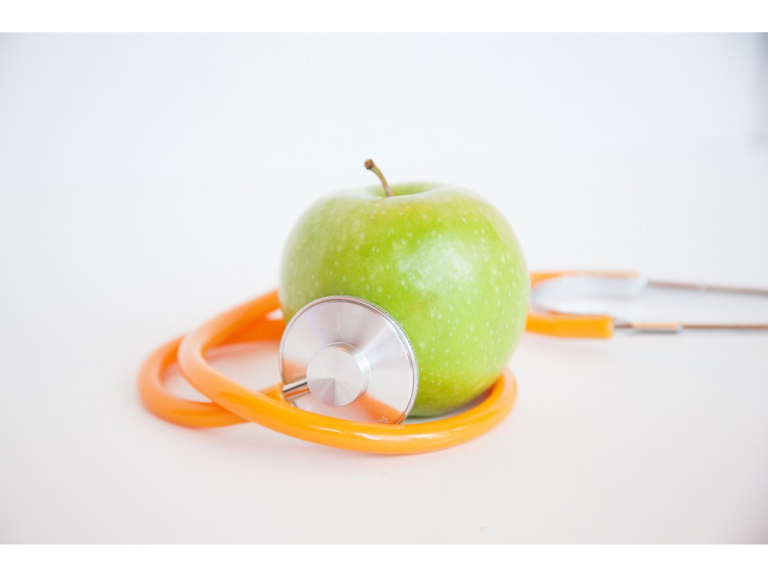 A free personalised support session to help you overcome barriers, set goals and make plans to live more healthily.
Learn tips and tricks to help you live a more balanced and healthy lifestyle. 
Ramsbottom Pool and Fitness Centre, Porritt Way, Ramsbottom, BL0 0PT
Thursdays, 10am to 3.30pm 
Saturdays from 9am to 12.30pm
Sessions must be booked in advance.
Contact phone - 
0161 253 7554
Future dates
Saturday 19th October 9:00am until 12:30pm
Thursday 24th October 10:00am until 3:30pm
Saturday 26th October 9:00am until 12:30pm
Thursday 31st October 10:00am until 3:30pm
Saturday 2nd November 9:00am until 12:30pm
Thursday 7th November 10:00am until 3:30pm
Saturday 9th November 9:00am until 12:30pm
Thursday 14th November 10:00am until 3:30pm
Saturday 16th November 9:00am until 12:30pm
Thursday 21st November 10:00am until 3:30pm
Saturday 23rd November 9:00am until 12:30pm
Thursday 28th November 10:00am until 3:30pm
Saturday 30th November 9:00am until 12:30pm
Thursday 5th December 10:00am until 3:30pm
Saturday 7th December 9:00am until 12:30pm
Thursday 12th December 10:00am until 3:30pm
Saturday 14th December 9:00am until 12:30pm
Thursday 19th December 10:00am until 3:30pm
Saturday 21st December 9:00am until 12:30pm
Thursday 26th December 10:00am until 3:30pm
Saturday 28th December 9:00am until 12:30pm
Thursday 2nd January 10:00am until 3:30pm
Saturday 4th January 9:00am until 12:30pm
Thursday 9th January 10:00am until 3:30pm
Saturday 11th January 9:00am until 12:30pm
Thursday 16th January 10:00am until 3:30pm
Saturday 18th January 9:00am until 12:30pm
Thursday 23rd January 10:00am until 3:30pm
Saturday 25th January 9:00am until 12:30pm
Thursday 30th January 10:00am until 3:30pm
Saturday 1st February 9:00am until 12:30pm
Thursday 6th February 10:00am until 3:30pm
Saturday 8th February 9:00am until 12:30pm
Thursday 13th February 10:00am until 3:30pm