Human interaction in important transactions makes Munro Greenhalgh Insurance Brokers a Five Star Company!
1st April 2022
... Comments
---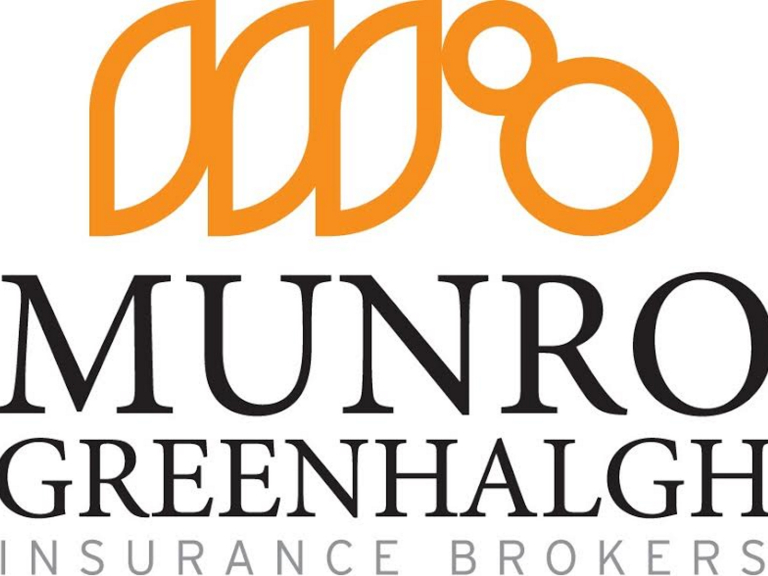 The Benefits of being Human are still important in today's cut and thrust of commercial life. How often do 'we' find that we are dealing in important matters with a machine? The problem seems to have increased substantially during lockdown when businesses operated with reduced staffing.
However, when real people interact with us, listen to our needs and concerns and deal with them effectively in a person-to-person conversation the benefits of being human (not a machine) are great. Human contact is too important to lose. That is the ethos of Munro Greenhalgh Insurance Brokers whose team has given sound Professional Advice over many years.
Whilst many of us are charmed by cuddly animals including the Munro Greenhalgh team whose Director Stephen Cadman's cute puppy has captured the hearts of all who meet it and has featured on their social media sites, how does it make sense to make important decisions for businesses or private individuals based on talking Meerkats, garrulous Bulldogs etc? Many people are drawn to online searching for the cheapest quote, and too often engage companies who promote themselves with heart-tugging animals or opera singers. Really?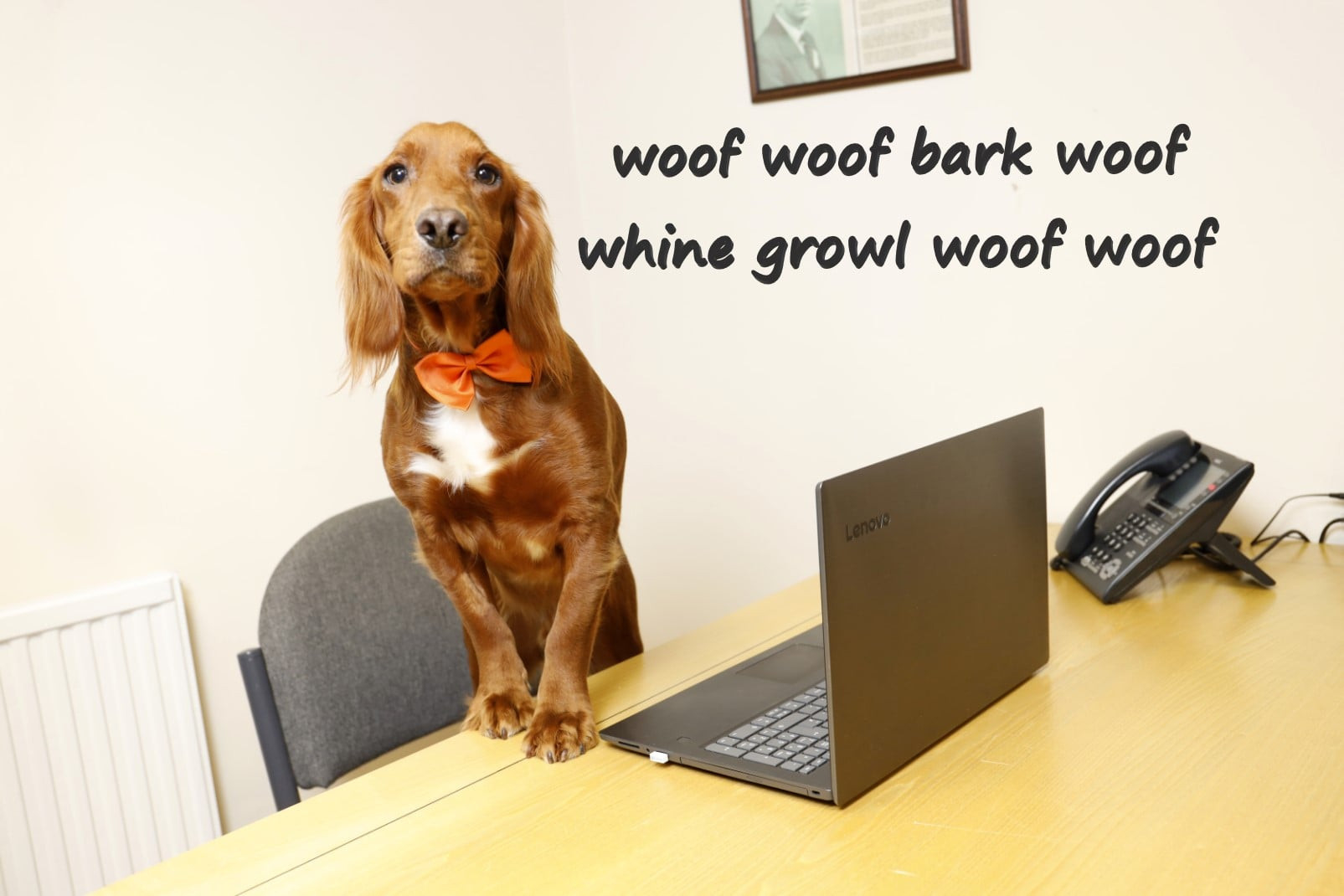 What level of professional support and advice is attainable with company's that operate online – when you click to prove you are not a robot and pay your hard-earned money to insure your home or business how do you know if there is a more suitable solution that will better cover your individual needs?
Munro Greenhalgh Insurance Brokers offer years of professional expertise, personal contact with real people who will get to know you and your requirements and then offer bespoke solutions to suit your individual needs. Being a Dedicate Professional Broking Firm the team will work with you to provide the best solution to provide the cover that you want - not necessarily the cheapest but will proudly provide proper insurance cover, excellent customer service and advice that you can trust completely! The Benefits of Being Human in such matters are far greater than the alternative. Munro Greenhalgh value their reputation, they are long-term members of The Best of Bury, the home of the most trusted local businesses, and their integrity is far too important than risk! Your best interests are their top priority, always!
The pandemic has changed personal and business matters making it imperative to regularly review your insurance cover!
Ask for a Free Review here, by a real person! Do it today!