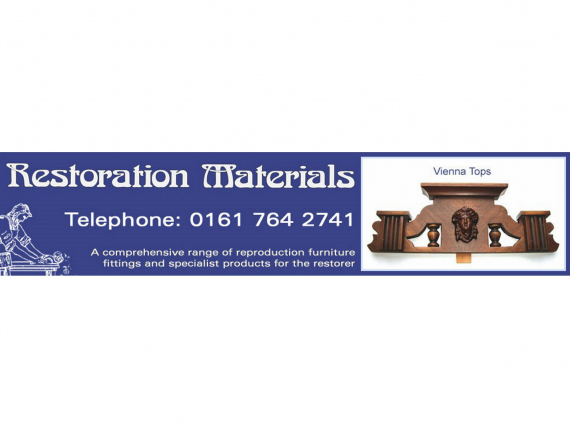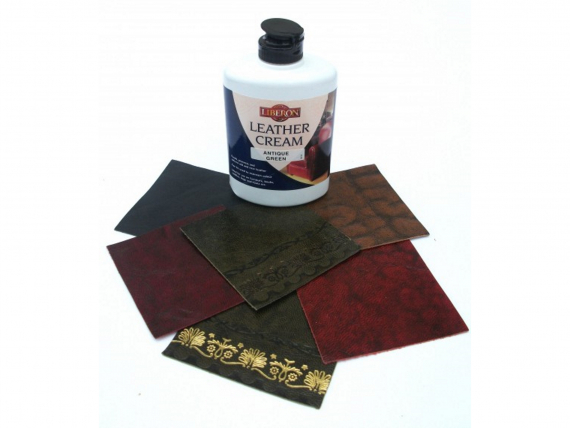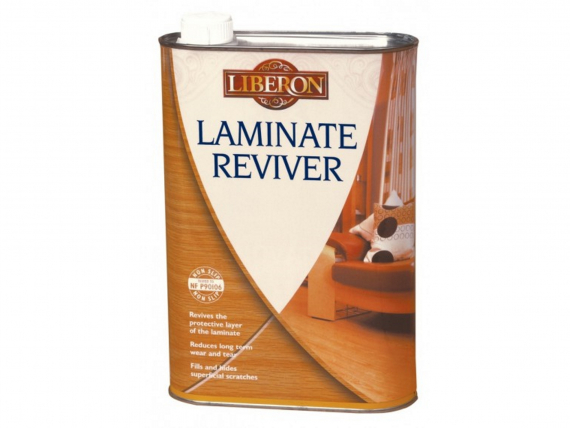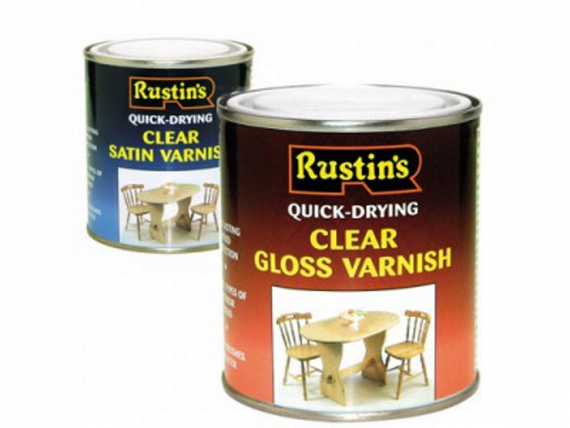 about us
Restoration Materials (incorporating House of Harbru), of Bury is a local small family run business, supplying a comprehensive range of antique repair and restoration materials to the restorer.
Restoration Materials of Bury was initially formed in 1985 to complement and expand the products manufactured by its sister company, Horological Solvents, which supplies a range of specialist cleaning products.
Early days saw Restoration Materials supplying stains and polishes to horologists for wooden clock cases, but soon expanded to include the supply of leathers for desktops, gilding materials, wood and metal finishing products, clock and barometer parts, stringing and inlays, and brass cabinet fittings.
If your business is antique repair and restoration or if you just have a favourite piece of furniture that needs some care and attention, please visit the Restoration Materials website by clicking the link above.
---
Products
Restoration Materials of Bury (incorporating House of Harbru) supplies the following antique repair and restoration materials:
WOOD FINISHES
Cellulose lacquers
Paint & varnish strippers
Preparation & repair materials
Revivers / burnishing products
Shellac finishes / flakes
Shellac sanding sealers
Special finishes
Stains / wood dyes
Varnishes
FLOORING
Laminate flooring products
Stone flooring products
Wooden flooring products
CURATOR ANTIQUING FLUID
 
A cold patination treatment used to age brass, copper and bronze in minutes.  This product is frequently used by restorers to replicate or replace missing brass or bronze items from antiques.  Provides an even depth of tarnish dependant on the length of time the fluid is in contact with the metal.  Available in brown, black or bronze.
OIL FINISHES
Interior finishes
Exterior finishes
WAX FINISHES
Special effect waxes
Wax polishes
Waxes / gums
METAL & MARBLE
Antiquing
Lacquers
Marble care
Polishing
Restorative blackings
GILDING
Bronzing products
Papers
LEATHERS
Skivers
Leather care products
BRUSHES & MOPS
Buffing brushes
Calico & swansdown mops
Glue / wire brushes
Laquer & varnish brushes
Mops / pencil brushes
Quills
HOROLOGICAL
Cleaning materials / degreasers
Jewellery care
Kits
CLOCK/BAROMETER
Barometer parts
Brass finials
Clock Parts - French / Fusee / Long Case / Vienna
Paterea & capitals
Spandrels
Wooden finials
CABINET HARDWARE
Handles / Castors / Feet
Catches / Stays & Table Fittings
Drop Handles
Escutcheons
Grilles & Gallery
Hinges
Key Blanks
Knobs & Pull Handles
Pedestal & Wardrobe Handles
Plate / Ring Handles
Victorian & Edwardian Handles
MARQUETRY INLAYS
Inlays
Banding
For more information about any of these products please visit the Restoration Materials website - just use the link at the top of this page.
---
Opening Times
Monday - Friday  9am - 4pm
Saturday & Sunday - Closed
---
Contact Details
Barnside
194 Wellington Road,
Bury
BL9 9AH
0161 764 2741
To email Restoration Materials or to visit the website please use the links at the top of this page.