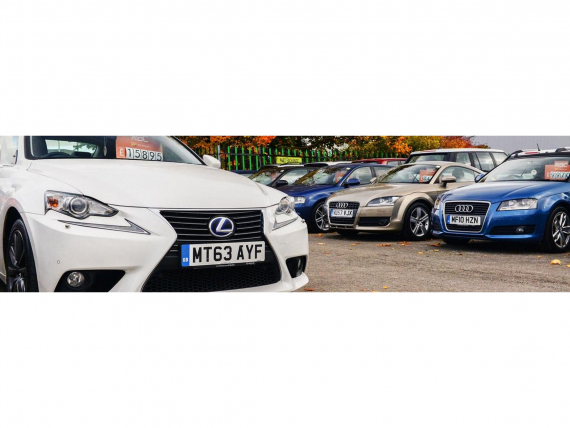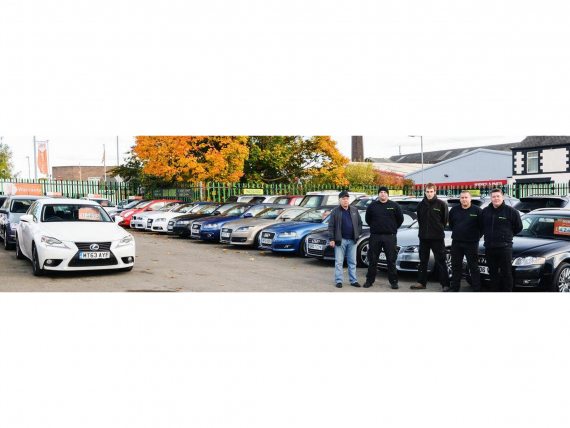 about us
Good Motors are always going the extra mile; this recommended used car dealership sells handpicked, high-quality vehicles to suit all budgets and lifestyles, from their vast outdoor showroom in Bury.
Located on Wellington Street, Good Motors is one of Bury's most reputable used car dealerships. Their large outdoor showroom is stocked with an extensive range of vehicles for all budgets, so whatever you're looking for, you're bound to find it at Good Motors. 
At this Bury-based dealership, there aren't any pushy salespeople or sales-hungry staff. You can pop down and view their vast collection of fantastic vehicles or speak to a member of the team about what you're looking for without any pressure to buy.
It isn't just great vehicles priced competitively either; this local dealership offers a 15 month warranty on every car for your peace of mind, and provides advice on maintenance and servicing. Part exchange is also available.
Good Motors is open 7 days a week. 
Vehicles
To make searching for your perfect car as simple as possible, Good Motors has an easy-to-navigate website, with a specially adapted search box that allows you to input make, model and maximum budget. This means that you can view the most suitable options for you at the click of a button. If you're unsure what type of car you want, you can browse through their entire stocklist to see what catches your eye.
The selection of vehicles at Good Motors is always growing, with more and more high-quality cars added daily. If you don't see your perfect vehicle, contact a member of the team and tell them what it is you're looking for. They'll be happy to assist you.
Vehicles are handpicked based on their condition, mileage and year by an experienced buyer - who knows what to look for. Good Motors understand that purchasing a used vehicle can be stressful, which is why they make the process as easy as possible - with cars that you know are in the best condition.
Whether you're looking for your son's first car or your own luxury convertible, this local dealership has vehicles to suit any budget. Some of the makes available are:
Audi

BMW

Fiat

Ford

Jaguar

Lexus

Mercedes-Benz

Nissan

Peugeot

Vauxhall

Volkswagen
Click here to view their showroom.
Competitive Pricing
The price of each vehicle at Good Motors is checked every five days within 100 miles, to ensure you really are getting the best price possible. 
Finance
At Good Motors, you can drive way in minutes as they have finance options available which are exceptionally quick and easy. This local dealership works with a number of finance lenders and can therefore find a solution that best suits you and what you can afford. Click here if you would like to find out more about financing your car.
Warranty
For ultimate peace of mind, Good Motors offer a 15 month warranty on every vehicle, which includes work on:
Electrics

Brakes

Clutch

Fuel system

Steering and suspension

Turbo charger

Diagnostics
Part exchange
You can trade your old car in at Good Motors too, which could help finance your deposit or even reduce your monthly payments. Good Motors also take scrapped cars and ones which are classed as non-runners!
Good Motors
If you're looking for a competitively priced vehicle in a fantastic condition, look no further than Good Motors. This used car dealership has built an exceptional reputation in Bury and Greater Manchester for their high-quality cars and friendly, dedicated customer service.
Contact Good Motors
Click here to view their current showroom.
Wellington Street
Bury
BL8 2AL
07899 778973
Opening Times
Monday - Friday: 8.30am - 6.00pm
Saturday: 9.00am - 5.00pm
Sunday: 10.30am - 5.00pm 
If you need an out-of-hours viewing, simply contact Good Motors and they'll be happy to accommodate.