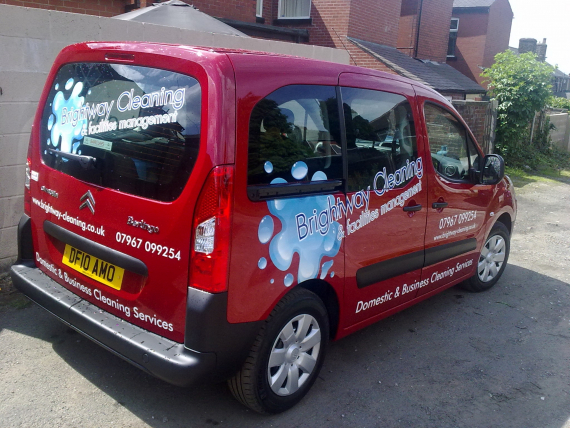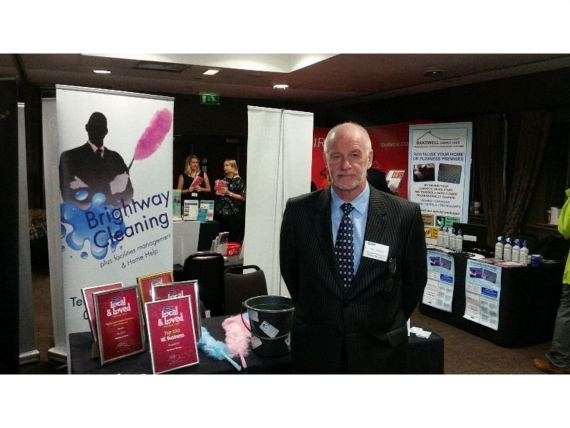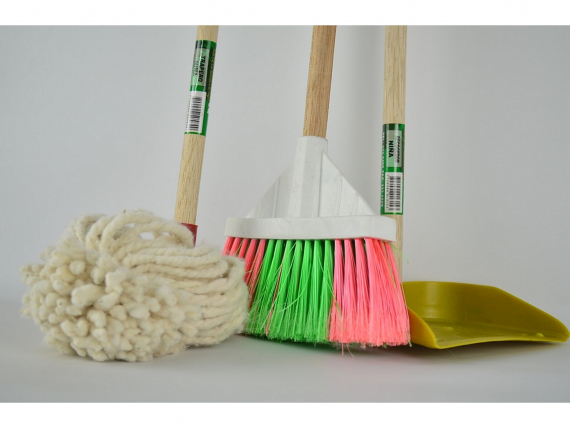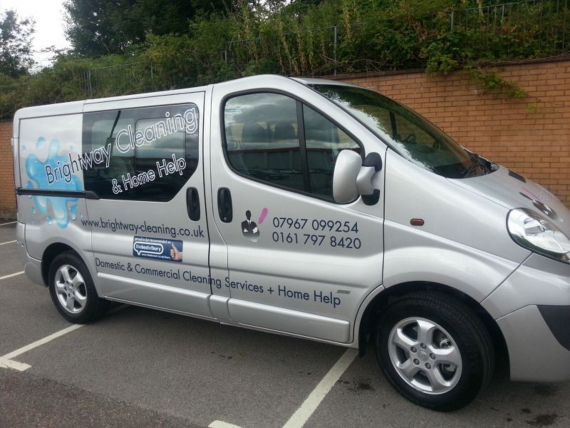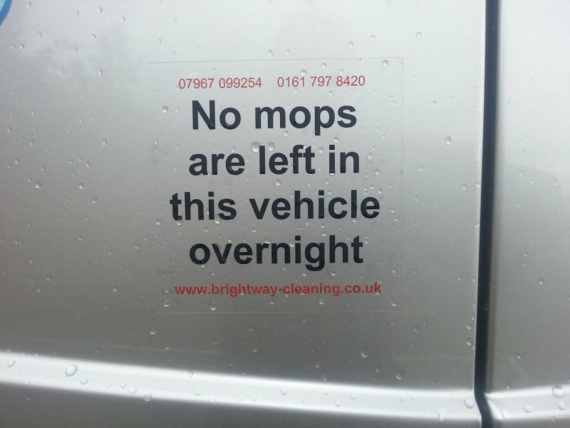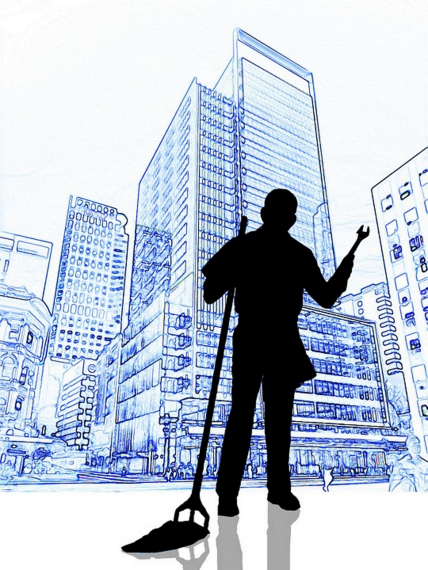 about us
Brightway Cleaning are Bury's first choice for domestic cleaners and commercial cleaners, offering a personalised service from individually trained staff
Brightway Cleaning
Brightway Cleaning is a family run cleaning company owned by Steven Meachin, who is passionate about providing Flexibility, Response, Quality and Trust.
Steven and his team have been highly recommended as one of Bury's best domestic and commercial cleaners, providing both cleaning and housekeeping services in and around the area. Steven is friendly, has years of experience and comes from a military background, having been in the army for 18 years. This ensures that all work undertaken is completed to the highest possible standard and will not only meet your expectations but surpass them!
All customers of Brightway Cleaning receive an entirely personalised service and Steven can also provide a bespoke facilities management service on request. This exceptional focus on good customer service and consistently maintaining high standards has set Brightway Cleaning head and shoulders above their competitors.
Services
Brightway Cleaning offer a completely flexible cleaning service, whether you need one-off services for an event or a regular cleaner. Cleaning services are tailored to your with either a formal Service Legal Agreement or a more flexible verbal arrangement.
Steven and his team will provide all cleaning fluids, materials and machinery required to complete the task, whilst working quickly and efficiently to minimise disruption in your home or business. As part of their commitment to providing a superb standard of service at all times, Brightway Cleaning organise regular feedback meetings with customers to discuss your exact requirements and achieve optimum working practices.
Home help services have now become a natural extension to the services that are offered at Brightway Cleaning as the business has grown. Steve offers everything from ironing and dog walking to garden tidying and even shopping.
Facilities Management Services
In addition to cleaning, Brightway Cleaning can provide the following facilities management services for domestic and commercial customers in Bury, North Manchester and South Lancashire:
General gardening services

Road and pavement gritting

Moving furniture within premises

Rubbish removal and litter pick up

External window cleaning (ground floors)

Assisting with preparation for moving house

Event clean up and background general support work
This fantastic service evolved from Steven's desire to cater for all customer requirements and offers a one stop shop whatever your needs.
About

Brightway

Cleaning

The team at Brightway Cleaning are fully insured and individually trained to offer first class service no matter what the requirement. Brightway Cleaning's services are available 24 hours a day, whether you need domestic cleaners, commercial cleaners or facilities management.

The company are based locally in Bury and cover Rochdale, Bolton, Rossendale, North Manchester and South Lancashire. Steven's customers include medical and dental centres, nurseries, offices and private houses.
Contact Details
313 Rochdale Rd,
Bury
BL9 7RZ
0161 956 2578
07967 099 254
To email this business or to visit the website please use the links on the right.
Please mention thebestofbury when contacting Brightway Cleaning
Contact us

313 Rochdale Rd,
Bury

BL9 7RZ

Email us now

Visit our website

find us here

follow us

This is a live stream from Twitter - not the voice of thebestof!

thebestof awards

accreditations


Local & Loved 2014 - Highly Commended in Town

Most Loved Domestic Cleaner in Bury