Douglas Wright - Videographer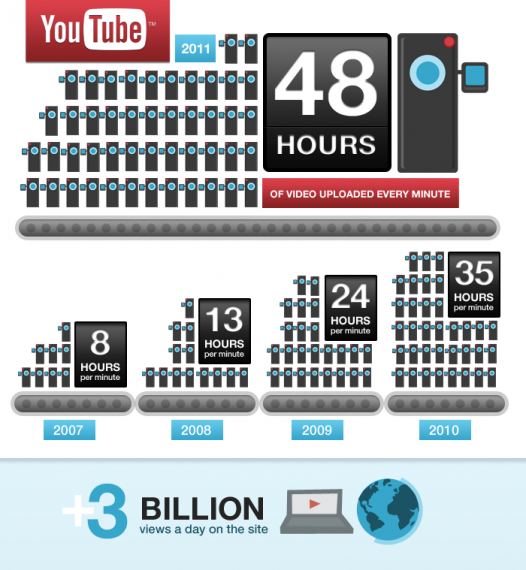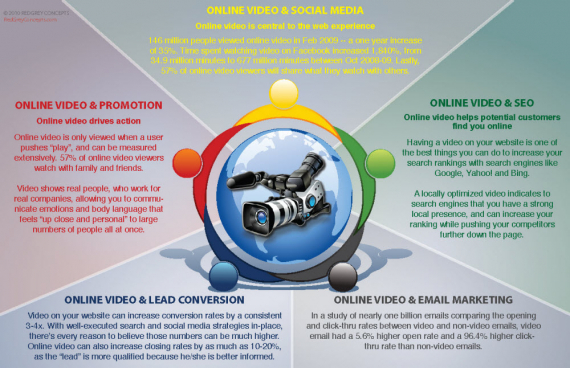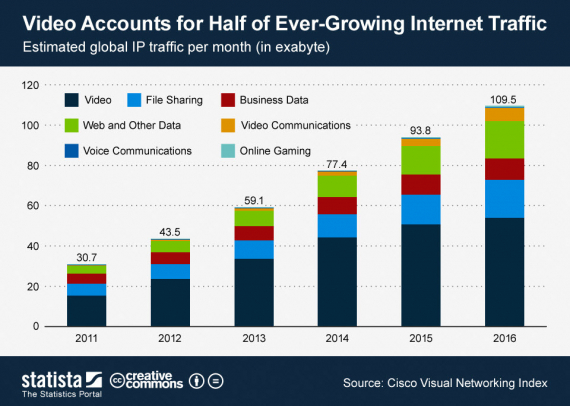 about us
Come to Douglas Wright - Videographer in Bury St Edmunds for affordable, flexible and creative video production.
---
Professional video production
raises the profile of your business
Video from
Douglas Wright Videographer
in Bury St Edmunds
will engage your audience

Video for your website
You need visitors to stay on your website.
Engaging text and images will help.
Changing content will help.
Video creates a dynamic, interactive experience.
Video engages your website visitors.
Good website design is essential.
Website video will raise your online profile.

Video for your training programme
Training is about learning.
Good training is about relevant learning.
Training aids make training relevant.
Video brings training to life.
Video enhances training and aids learning.
Explaining with words is good.
Demonstrating with video is better.

Video to promote your services
Marketing will promote your services.
Exhibitions and trade shows will help.
Printed materials will promote your brand.
Video brings your product or service to life.
Video shows your customers what to expect.
Marketing your services is essential.
Video marketing attracts customers.

Video as a trailer
Posters advertise your music or theatre production.
Advertisements help promote it.
Flyers catch passers by.
Video trailers show your audience what to expect.
Video trailers are invitations for your audience.
Telling people about a production means they may visit.
Showing people about a production means they will visit.

For professional video production contact
Douglas Wright – Videographer
in Bury St Edmunds
0792 1004716
Click here to see examples of his work


Contact us

242 London Road
Brandon
Suffolk

IP27 OLX

Email us now

find us here

our videos

our videos

our videos

our videos

our videos