Coopers Square Town Centre Car Park wins a renowned secure parking award
14th December 2011
... Comments
---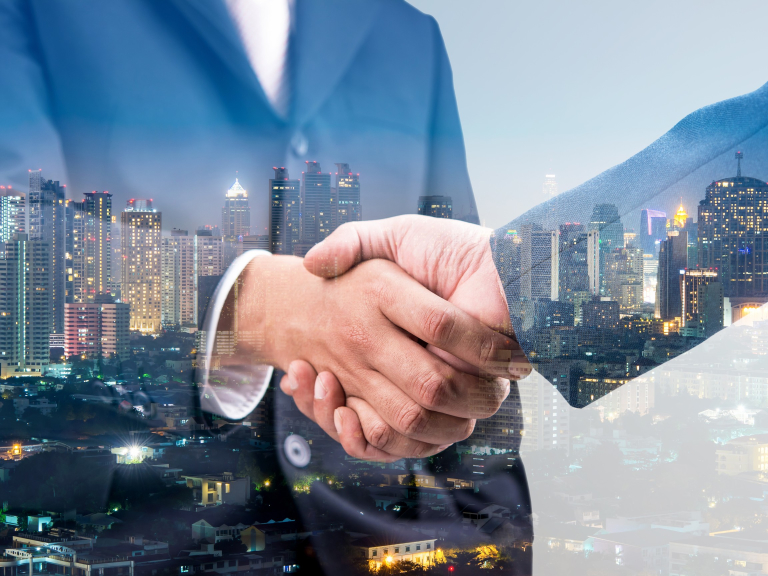 TOWN CENTRE CAR PARK WINS PARKING SAFETY AWARD
PARK MARK® HONOURS COOPERS SQUARE CAR PARK
Coopers Square Shopping Centre has been awarded the nationally recognised Park Mark® Safer Parking Award for its secure parking facilities. Coopers Square has won the award having put the necessary measures in place to deter criminal activity and anti-social behaviour on the premises.
The prestigious Safer Parking Scheme is an initiative of the Associations of Chief Police Officers, recognising quality and properly managed car parks. The award aims to reduce crime and fear of crime in parking facilities. To gain Park Mark® status, a car park must meet the requirements of a risk assessment conducted by the Police.
Coopers Square customers can therefore have peace of mind, knowing that the facility has been vetted by the Police and rewarded for excellent quality management, appropriate lighting, effective surveillance and cleanliness.
The Safer Parking Scheme has proven to be extremely effective at reducing vehicle-related crimes and securing an environment where customers feel safe, leading to repeat custom.
Coopers Square Centre Manager, David Chadfield, said of the achievement:
"We are thrilled to have been awarded the Park Mark® Safer Parking Award. Here at Coopers Square we pride ourselves on ensuring a safe and secure environment for all our customers and we are proud to have been formally recognised for our commitment."
Coopers Square is open seven days a week and on bank holidays, with a roof top car park providing 200 spaces. Parking is just £1.50 all day on Sundays. To view all charges and a full list of facilities, visit the Coopers Square website at www.cooperssquare.co.uk.
-ENDS-
For media enquiries contact Nicole Przewozniak on (01423) 727632 or e-mail: nicole@rawcreativeltd.com