Bromley Historic Collections - Temporary Exhibition
Bromley Central Library
Bromley Historic Collections, 1st Floor - Temporary Exhibition Space
BR1 1EX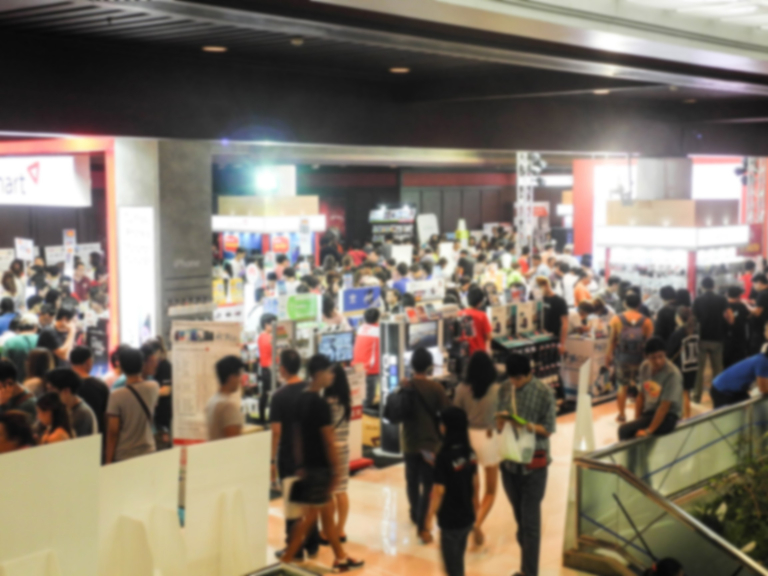 Temporary Exhibition to celebrate the 40th Birthday of the current Central Library and Churchill Theatre.
From Bromley With Love...and back again.
Discover how, post-punk, young mavericks around the borough continued to generate a stir with their creative endeavours, music and style.
Accompanied by an exciting events programme.
Exhibition available during library opening times.
Future dates
Thursday 21st September 9:30am until 6:00pm
Friday 22nd September 9:30am until 6:00pm
Saturday 23rd September 9:30am until 6:00pm
Monday 25th September 9:30am until 6:00pm
Tuesday 26th September 9:30am until 6:00pm
Wednesday 27th September 9:30am until 6:00pm
Thursday 28th September 9:30am until 6:00pm
Friday 29th September 9:30am until 6:00pm
Saturday 30th September 9:30am until 6:00pm
Monday 2nd October 9:30am until 6:00pm
Tuesday 3rd October 9:30am until 6:00pm
Wednesday 4th October 9:30am until 6:00pm
Thursday 5th October 9:30am until 6:00pm
Friday 6th October 9:30am until 6:00pm
Saturday 7th October 9:30am until 6:00pm
Monday 9th October 9:30am until 6:00pm
Tuesday 10th October 9:30am until 6:00pm
Wednesday 11th October 9:30am until 6:00pm
Thursday 12th October 9:30am until 6:00pm
Friday 13th October 9:30am until 6:00pm
Saturday 14th October 9:30am until 6:00pm
Monday 16th October 9:30am until 6:00pm
Tuesday 17th October 9:30am until 6:00pm
Wednesday 18th October 9:30am until 6:00pm
Thursday 19th October 9:30am until 6:00pm
Friday 20th October 9:30am until 6:00pm
Saturday 21st October 9:30am until 6:00pm
Monday 23rd October 9:30am until 6:00pm
Tuesday 24th October 9:30am until 6:00pm