Why getting a wood burning stove is a great idea for this Winter.
17th October 2016
... Comments
---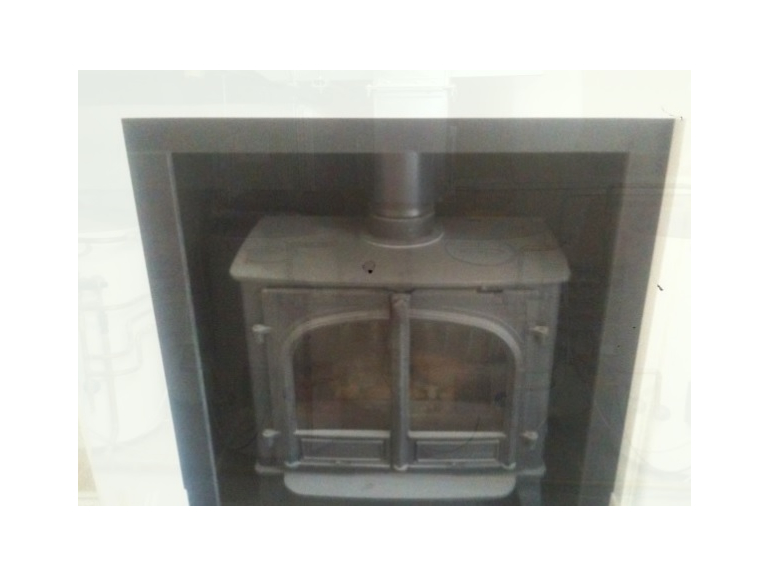 It's creeping up on us - and will be here before you know it! The trees are looking gorgeous as their leaves change from green to lovely vibrant shades of red, the woolly hats and scarves have been dragged out of the cupboard and I for one am looking forward to cosy nights in....
Winter is almost here!
And I struggle to think of anything more appealing than a natural fire to snuggle in front of when it's freezing outside - and a wood burning stove is a fantastic option to carry you right the way through Winter.
ProTherm Heating & Plumbing have shared their top 5 reasons why you should choose a wood burning stove:
They look fantastic in any room. With clean lines they can offer a traditional design or a sleek, contemporary look, depending on the style of your house. 

You're making use of a renewable energy source by using wood - and what's more, you can choose to b

uy

 your wood from suppliers who source their products from 

sustainable plantations and cultivated woodland. Not only that, but your also doing your bit for the environment by reducing your carbon footprint through using a carbon neutral fuel source. 

Wood burning stoves are  much more efficient than open fires at heating your home. More heat will come into your room, instead of disappearing up the chimney!

It's more flexible - if you have a home that doesn't have a chimney or is in a smoke control area, wood burning stoves are still possible to install.

Reduce your heating costs. With a wood burning stove operating so efficiently and doing such a great job of heating your home, you'll become less reliant on other heating methods such as gas or electricity. This can reduce the costs of heating your home.
What's paramount if you do decide to go down this route is that you get your wood burning stove installed by a professional, and we can't recommend ProTherm Heating & Plumbing Engineers highly enough. They are fully up to date with all the building regulations requirements and know just what needs to be done to ensure your stove is installed correctly and safely.
So if you decide to take that step, walk it with ProTherm!