AMS Drain Services Ltd | Bristol Drain Services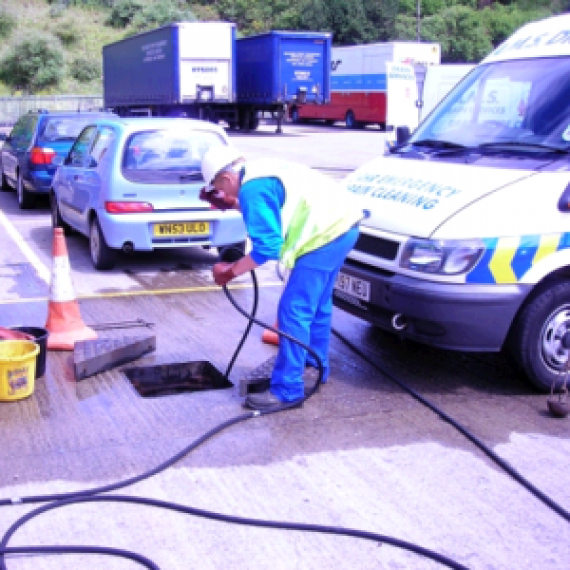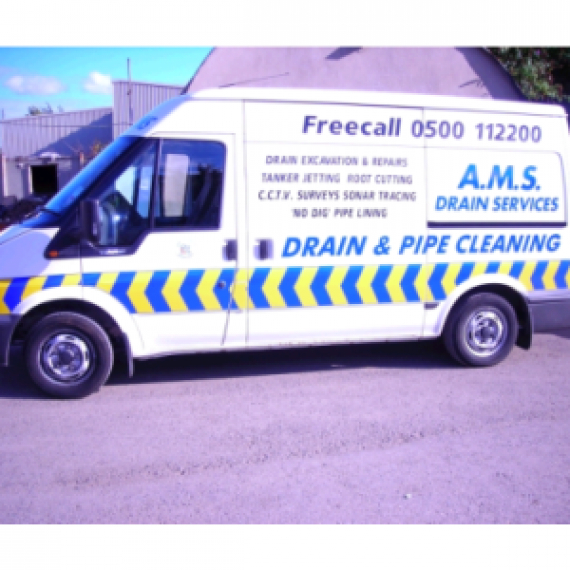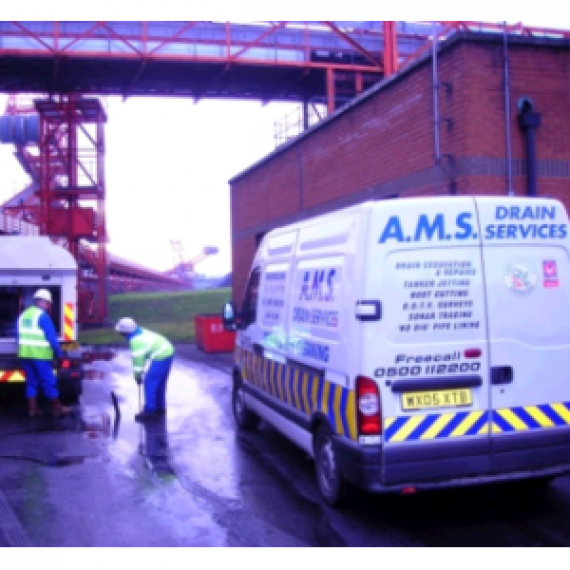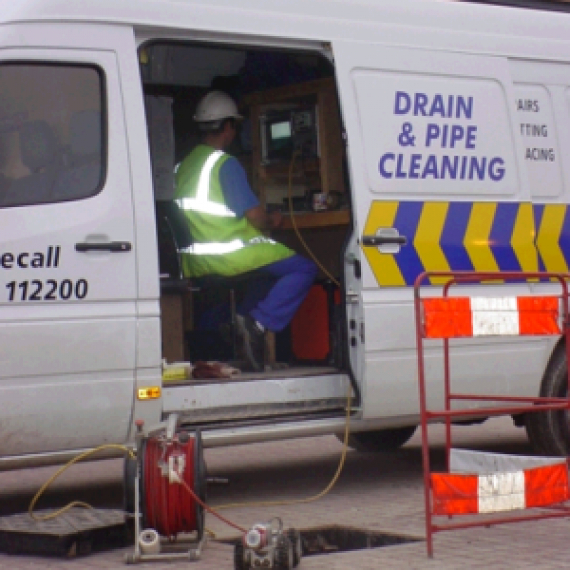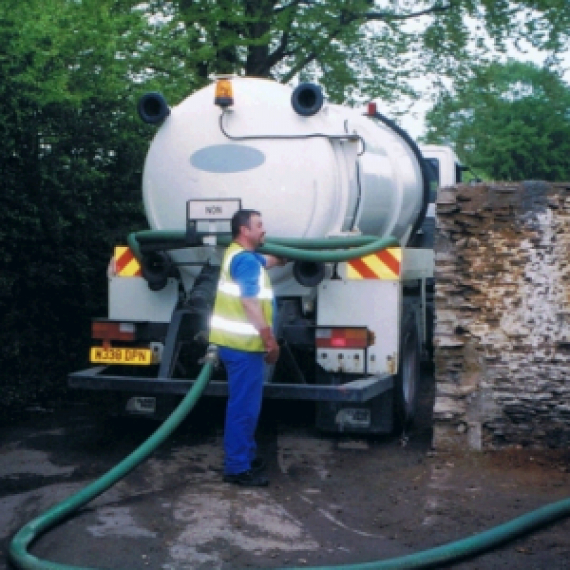 about us
A.M.S. Drain Services Bristol
A.M.S. Drain Services provides a prompt, professional service 24 hours a day, 365 days a year. We offer competitive prices and quality workmanship to businesses and homes throughout Bristol and Somerset. You will receive the right advice and support whether you are in an emergency or need year round drain and sewer maintenance.
Commercial drain services in Bristol
Since its launch in 1992 A.M.S. Drain Services has grown to become one of the West's leading drain companies with a large and loyal client base. We use the latest technology and expertise to provide quality drain services for all types of commercial industries including:
- Facility Management companies
- Construction
- Estate agents and estate management companies
- Motorway service areas
- Farmers and zoos
- Factories
- Country estates
- Hotels, schools, prisons and colleges
A.M.S. Drain Services provides drain and sewer cleaning and can rapidly repair blocked drains and sewers. We carry out surveying of all drainage systems using CCTV camera equipment, and can provide a DVD and written report. The impact of blocked drains and flooding will be reduced so you will experience less downtime and damage. You will benefit from outstanding customer service at all times.
As well as cleaning and unblocking drains, we provide a wide selection of other services including installing new drainage systems and pressure washing or graffiti removal. For more information, call 0117 9314087 or visit www.amsdrains.co.uk.
Household drain services in Bristol
All householders, at some point, will experience the trauma and inconvenience of a blocked sewer or drain. You will need an engineer to arrive quickly and solve the problem swiftly and professionally - at competitive prices. Our services include:
- Cleaning blocked drains and sewers
- Excavation and repair
- Installation of 'no-dig' CIPP sonde
- Surveying drains and sewers using CCTV
- Liquid waste disposal
- Sonar drain tracing
Our drainage engineers are highly trained and carry out all work to the latest health and safety regulations.
Contact us now
- In an emergency, call our freephone number on 0500 112200
- To contact a 24-hour engineer call 07860 872507
- For advice and information, call 0117 9314087
- Visit the website at www.amsdrains.co.uk for a full description of our services
- Email amsdrains@btconnect.com
If you would like to find out how to avoid blocked drains, our website contains helpful information and advice.
Contact Us

AMS Drain Services Ltd
62 Gloucester Road North
Filton
Bristol


BS34 7PH