Lapwing Conservation Day
Parc Slip Nature Reserve,
The Nature Centre
Fountain Road
Tondu
Bridgend
CF32 0EH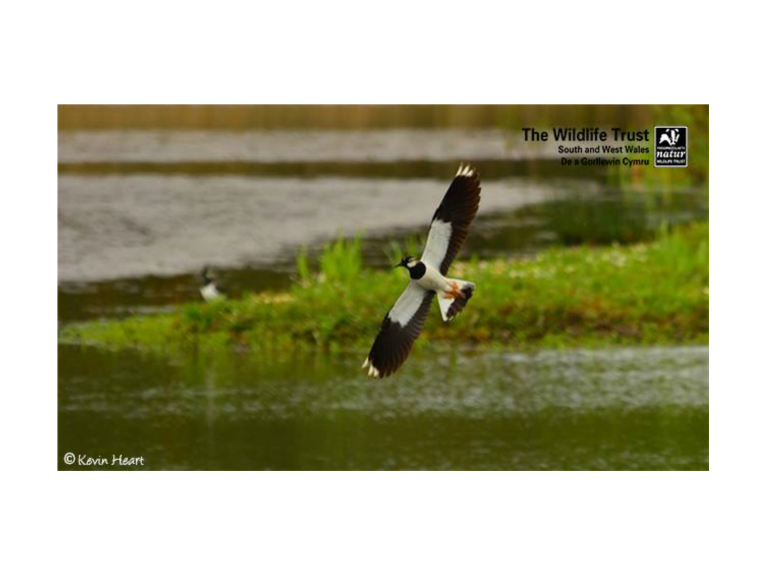 Help Parc Slip manage the reserve and create new habitat for the Lapwing
Lapwing Conservation Day
Friday 10th February 10am-12.30am
Parc Slip Nature Reserve 
Parc Slip Nature Reserve are working hard to improve the habitat for Lapwing, a bird that has been in decline across the UK, and need your help!

Join them for weekly practical habitat management of the nature reserve where we will be cutting back scrub and creating new habitat features for Lapwing.

To find out more, including how to become an official LAPWING CHAMPION, visit our website: www.welshwildlife.org

For more information about this event please contact Lorna on 01656 724100.
Future dates
Friday 1st September 10:00am until 12:30pm
Friday 8th September 10:00am until 12:30pm
Friday 15th September 10:00am until 12:30pm
Friday 22nd September 10:00am until 12:30pm
Friday 29th September 10:00am until 12:30pm
Friday 6th October 10:00am until 12:30pm
Friday 13th October 10:00am until 12:30pm
Friday 20th October 10:00am until 12:30pm
Friday 27th October 10:00am until 12:30pm
Friday 3rd November 10:00am until 12:30pm
Friday 10th November 10:00am until 12:30pm
Friday 17th November 10:00am until 12:30pm
Friday 24th November 10:00am until 12:30pm
Friday 1st December 10:00am until 12:30pm
Friday 8th December 10:00am until 12:30pm
Friday 15th December 10:00am until 12:30pm
Friday 22nd December 10:00am until 12:30pm
Friday 29th December 10:00am until 12:30pm
Friday 5th January 10:00am until 12:30pm
Friday 12th January 10:00am until 12:30pm