Moving On Befriending & Friendship Group in Porthcawl
MHM Wales Wellbeing Hub
YMCA
Johns Street
Porthcawl
CF36 3AP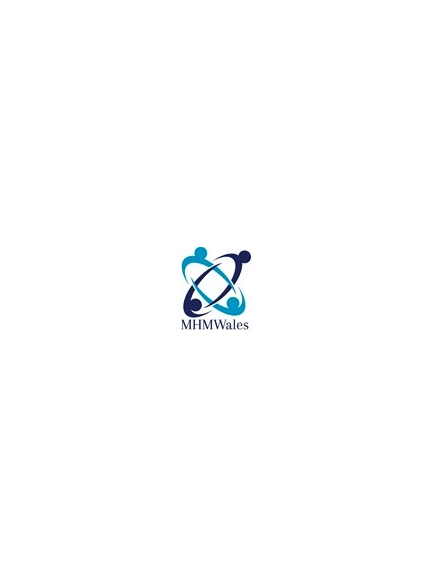 LONELY? ISOLATED? STRUGGLING WITH YOUR MENTAL HEALTH? Join our weekly coffee group for a cuppa and a chat! We are here to help and support you!
Moving On Befriending Group meets in the YMCA, Johns Street, Porthcawl every Thursday from 11am to 1pm. We are an over 50s peer support group supporting and helping anyone in our community needing friendship and companionship. 
Each week we have workshops, activities, arts & crafts, tea/coffee, socialising, signposting, information and advice.
MHMWales is a registered charity promoting positive mental and physical wellbeing in the community.
Company No: 6468412|Charity No: 1123842
Future dates
Thursday 16th April 11:00am until 1:00pm
Thursday 23rd April 11:00am until 1:00pm
Thursday 30th April 11:00am until 1:00pm
Thursday 7th May 11:00am until 1:00pm
Thursday 14th May 11:00am until 1:00pm
Thursday 21st May 11:00am until 1:00pm
Thursday 28th May 11:00am until 1:00pm
Thursday 4th June 11:00am until 1:00pm
Thursday 11th June 11:00am until 1:00pm
Thursday 18th June 11:00am until 1:00pm
Thursday 25th June 11:00am until 1:00pm
Thursday 2nd July 11:00am until 1:00pm
Thursday 9th July 11:00am until 1:00pm
Thursday 16th July 11:00am until 1:00pm
Thursday 23rd July 11:00am until 1:00pm
Thursday 30th July 11:00am until 1:00pm
Thursday 6th August 11:00am until 1:00pm
Thursday 13th August 11:00am until 1:00pm
Thursday 20th August 11:00am until 1:00pm
Thursday 27th August 11:00am until 1:00pm
Thursday 3rd September 11:00am until 1:00pm
Thursday 10th September 11:00am until 1:00pm
Thursday 17th September 11:00am until 1:00pm
Thursday 24th September 11:00am until 1:00pm
Thursday 1st October 11:00am until 1:00pm
Thursday 8th October 11:00am until 1:00pm
Thursday 15th October 11:00am until 1:00pm
Thursday 22nd October 11:00am until 1:00pm
Thursday 29th October 11:00am until 1:00pm
Thursday 5th November 11:00am until 1:00pm
Thursday 12th November 11:00am until 1:00pm
Thursday 19th November 11:00am until 1:00pm
Thursday 26th November 11:00am until 1:00pm
Thursday 3rd December 11:00am until 1:00pm
Thursday 10th December 11:00am until 1:00pm
Thursday 17th December 11:00am until 1:00pm
Thursday 24th December 11:00am until 1:00pm
Thursday 31st December 11:00am until 1:00pm
Thursday 7th January 11:00am until 1:00pm
Thursday 14th January 11:00am until 1:00pm
Thursday 21st January 11:00am until 1:00pm
Thursday 28th January 11:00am until 1:00pm
Thursday 4th February 11:00am until 1:00pm
Thursday 11th February 11:00am until 1:00pm
Thursday 18th February 11:00am until 1:00pm
Thursday 25th February 11:00am until 1:00pm
Thursday 4th March 11:00am until 1:00pm
Thursday 11th March 11:00am until 1:00pm
Thursday 18th March 11:00am until 1:00pm
Thursday 25th March 11:00am until 1:00pm
Thursday 1st April 11:00am until 1:00pm
Thursday 8th April 11:00am until 1:00pm
Thursday 15th April 11:00am until 1:00pm
Thursday 22nd April 11:00am until 1:00pm
Thursday 29th April 11:00am until 1:00pm
Thursday 6th May 11:00am until 1:00pm
Thursday 13th May 11:00am until 1:00pm
Thursday 20th May 11:00am until 1:00pm