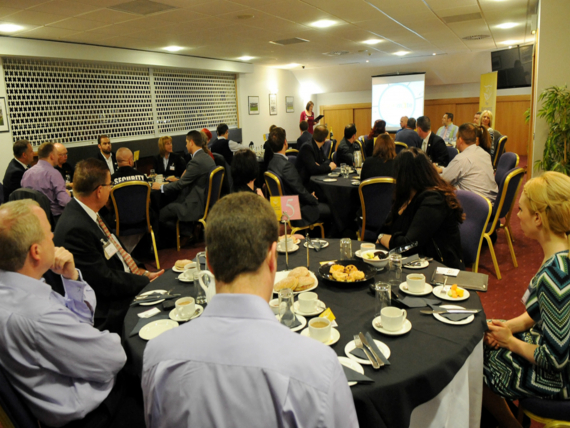 about us
BizNet, The Business Network, helping to bring businesses together across South Wales. Monthly networking lunches, fortnightly breakfasts, and annual exhibitions there is always an opportunity to meet other businesses.
BizNet 
The Business Network
Where business and pleasure go in hand
Founded in 1999, The Business Network is one of the most established Networking organisiations in Wales. 
Make Connections
Network at one of the events being held all accross South Wales and never miss out on the opportunity to meet and talk to other businesses. 
The Business Network hosts monthly networking lunches, fornightly breakfasts and annual exhibitions. These are all located in popular hotels in Bridgend, Cardiff, West Wales, Swansea, Newport or Heads of The Valleys.
FREE MONTH'S TRIAL
Try any or all or events for a month FREE. All you pay is the cost of your meal
Relax
We believe that when people relax and enjoy good food and pleasant surroundings it encourages them to do business naturally. Unlike some organisations, we don't have a strict code of conduct. We just talk, eat and socialise, and when the time is right, we do business.
Business
Last year, our members did over £1million of business with each other. Make this year your year to have a share of it.
Take your share of the money that changes hands every week at our regional business networking events.
Why The Business Network?
Easy, friendly and sociable – mix business with pleasure
Make contacts in a natural way, around a table
Monthly events in quality local hotels
Seating plans to ensure you're sat with the right people
Great if you've never networked before
Combination of informal networking over drinks and table-talks
Structured informal events – with no bell ringing or table hopping
Corporate membership which means the business is the member, so if you can't make it one month perhaps a senior colleague/ manager may be able to
Be included in our online magazine The Handshake - free of charge
Be a speaker or run a seminar at one of the events - free of charge
Business really gets done – just see our Success Stories section
Inexpensive membership of £375 pa with monthly payment plans available
A 100% Welsh owned and managed business
Established since April 2001
Both business and social events - like barbecues, murder mysteries and activity days
Try us before committing to membership
Contact Us 
Tel: 01639 793580
Txt: 07767 470835
Email: info@biznetwales.co.uk
Contact us

The Business Network
95 Brooklyn Gdns,
Baglan Moors,
Port Talbot,

SA12 7PD

Email us now

Visit our website

find us here

offers

follow us

This is a live stream from Twitter - not the voice of thebestof!

find us on facebook