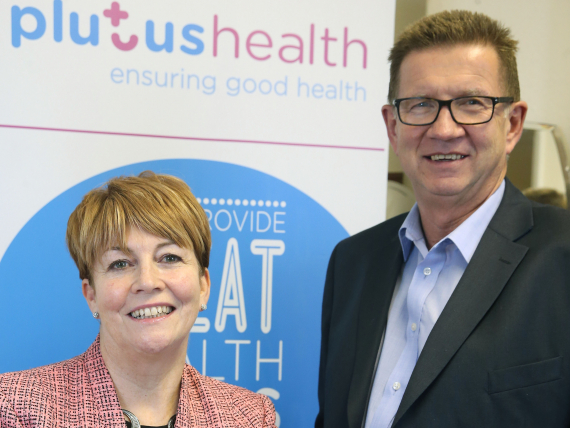 about us
Plutus Health (Previously Gwent Hospitals Contributory Fund) provide low-cost health cash plans to people and businesses in their time of need, giving you the peace of mind that money will be available should you need to pay for health related costs
Since 1839 Plutus Health (Previously Gwent Hospitals Contributory Fund) has been providing cash assistance to people in their time of need.
Our low-cost health cash plans provide the peace of mind that money will be available should you need to pay for health related costs.

As a not-for-profit organisation, you can be assured of outstanding value for money
Cash Plans
From as little as £1.90 per week our health plan cash benefits entitle you to make claims for the following:
Dental and Optical Treatment

Physiotherapy and Osteopathy

Chiropractic and Acupuncture

Maternity Benefit

Medical Specialist Fees

Hospital Day Surgery

Hospital In-patient

Hospital In-patient – Partner and Child

Hospital Out-patient

Personal Accident

Home Carer
Our plan also includes two advisory helplines:
Identity Theft Assistance

Helpline and Homecall
History
Since opening its doors in April 1839, the Royal Gwent Hospital, Newport quickly became one of South Wales' main medical hubs. 
At the time it was encouraged that those who could afford it would pay for their own medical treatment rather than relying on charity from others. The dispensary provided prescriptions and medicines for the people of Newport which was funded by contributions from subscribers and people in the town. In essence, people were encouraged to join the local health insurance scheme. This 'Wokmen's Fund' then evolved into the organisation we know today - Plutus Health (Previously  Gwent Hospitals Contributory Fund)
Today
Plutus Health provides a range of benefits for both individual, family and corporate members and an exclusive plan for South Wales Chamber of Commerce members. As an organisation we have changed with the times and now include assistance with a variety of complementary treatments as well as the traditional core offering.
The organisation is run by a team of dedicated professionals headed up by chief executive officer, Andy Wilkins. The Fund also has a board of directors responsible for reviewing the performance and direction of the organisation as well as assessing major company matters.
Contact us

13 Cardiff Road,
Newport,
South Wales,

NP20 2EH

Email us now

follow us

This is a live stream from Twitter - not the voice of thebestof!