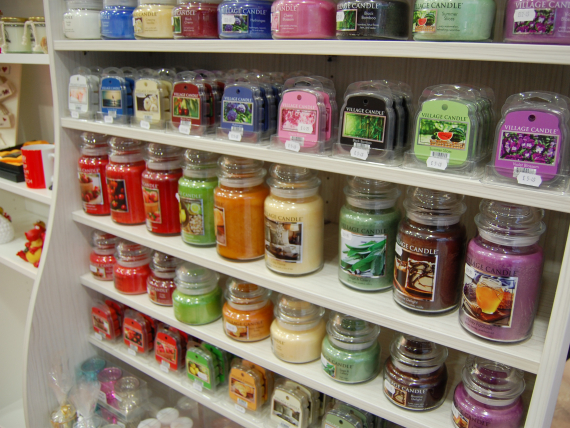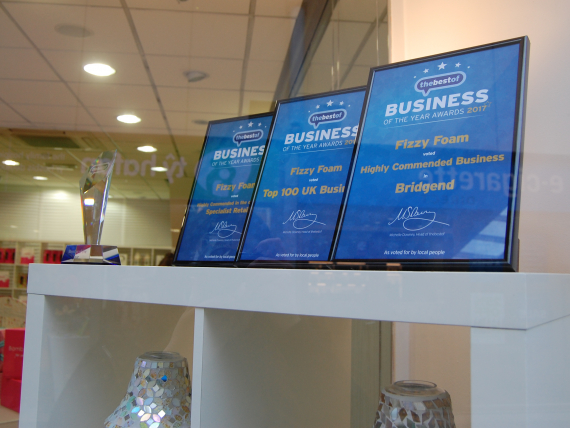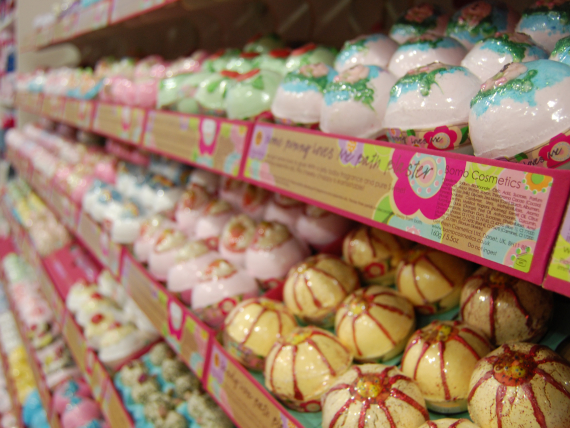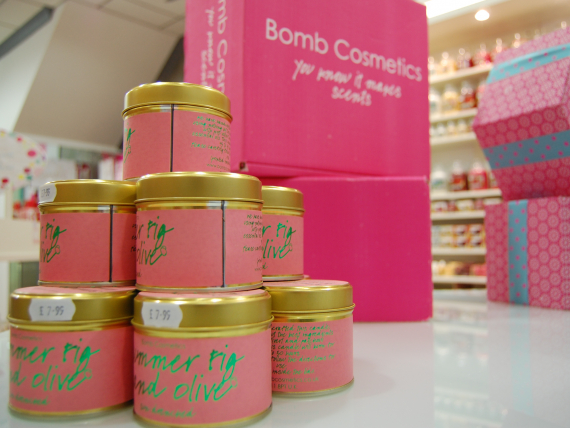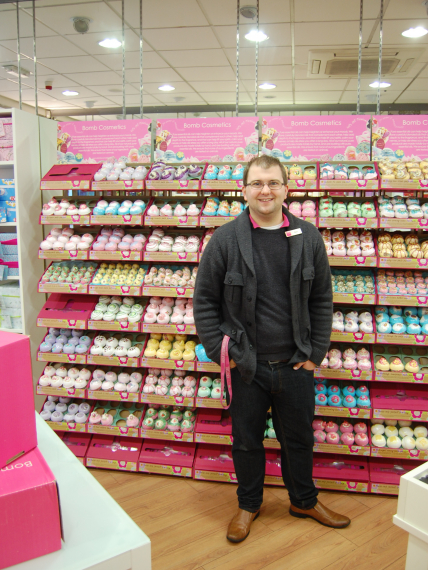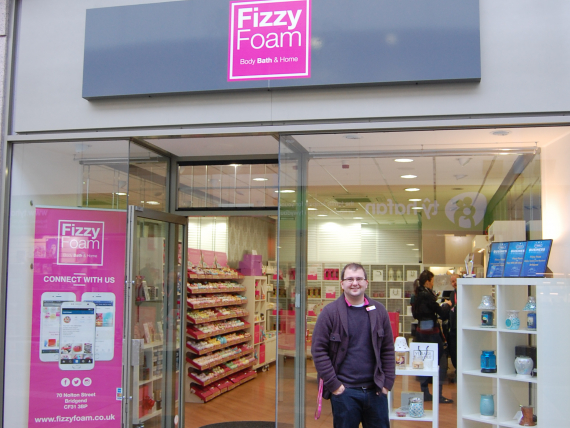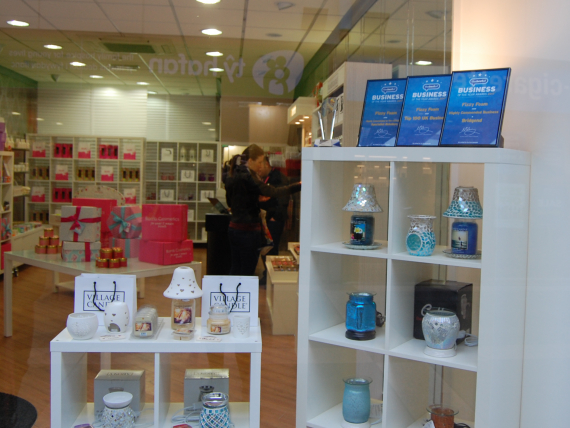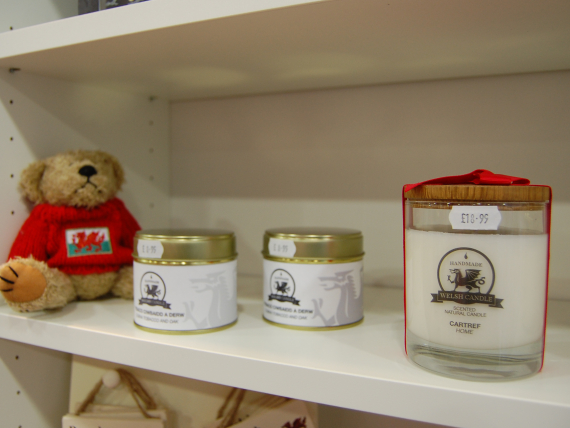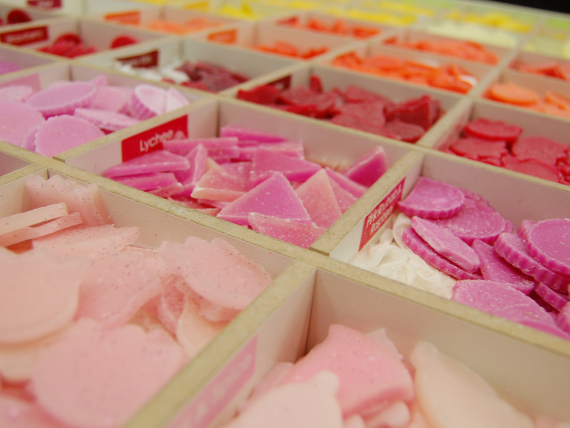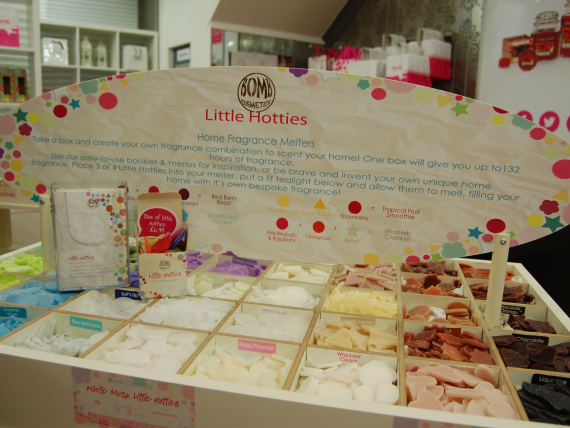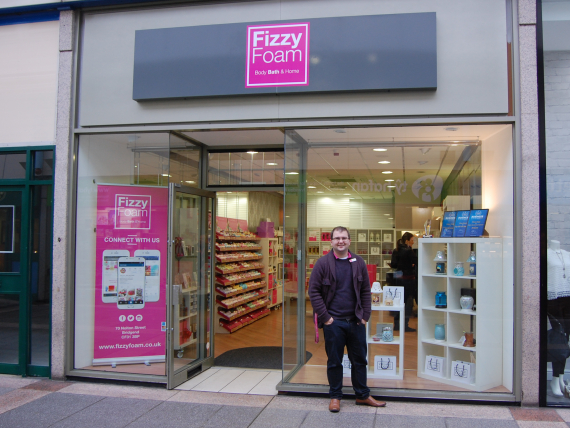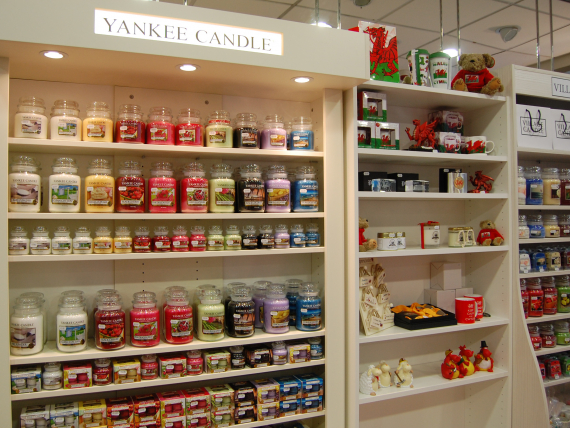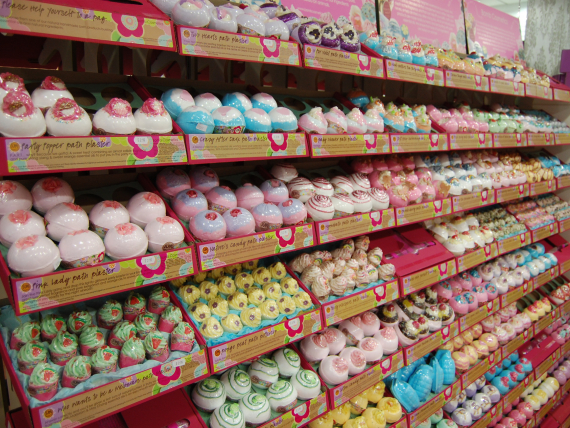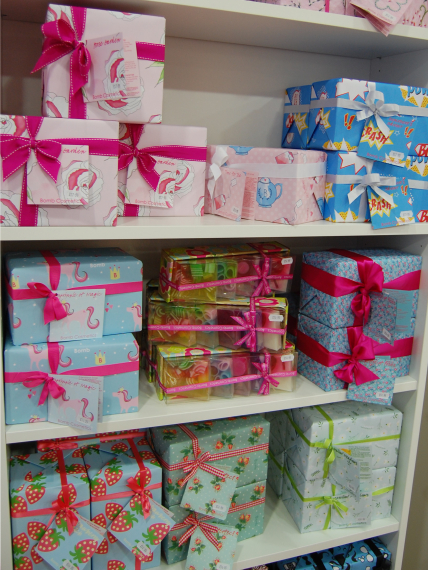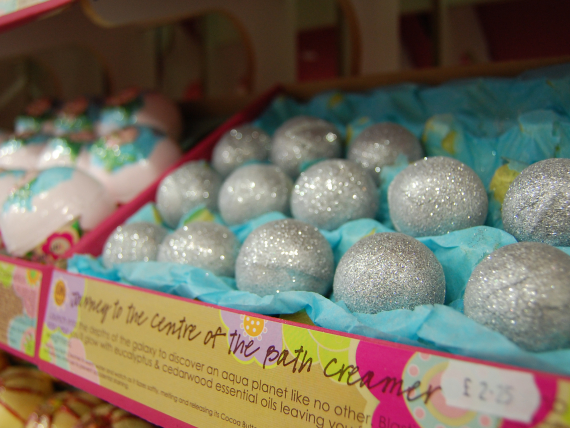 about us
Fizzy Foam in Bridgend are a one stop shop for body, bath and home products. They are key retailers of Bomb Cosmetics, Village Candle and luxurious body and bath products
Fizzy Foam
Luxurious body and bath products
If you're looking for that perfect gift or something to treat yourself then Fizzy Foam in Bridgend is the one stop shop for body and bath products. From bath bombs to candles they stock a fantastic range of products to help you relax and leave you feeling fabulous!
Products
Fizzy Foam are Bomb Cosmetics Key Retailers - Selling Bath Blasters, Bath Creamers, Bath Mallows, Bath Bruless, Bath Cococa Swirls. Gift Boxes, Showers Soaps, Soap Slice, Body Butters, Body Polish, Shower Juice, Skin & Foot Care, Home Fragrance including Little Hotties & Bomb Cosmetics Gorgeous Whip it Up Candles.

They also stock a vast range of Fragrance Melt Burners and have their own range of Soy Jar Candles.
Body, Bath & Home 
Bath Time & Shower Products, Pamper Gift Baskets, Gift Boxes, Hand Crafted Soaps. Bath Bombs and fizzers, Massage Bars & Oils, Skin Care, Oil Burners, Home Fragrance, Candles, Love Spoons, Frames, Plaques.


Fizzy Foam can arrange postage and FREE Local Delivery is available.
Opening Hours
Nolton Street Shop:-
Monday - 9:30am - 5:15pm
Tuesday - 9:30am - 5:15pm
Wednesday - 9:30am - 5:15pm
Thursday - 9:30am - 5:15pm
Friday - 9:30am - 5:15pm
Saturday - 9:30am - 5:15pm
Sunday - CLOSED
  Rhiw Shopping Centre Shop:-
Monday - 9:00am - 5:30pm
Tuesday - 9:00am - 5:30pm
Wednesday - 9:00am - 5:30pm
Thursday - 9:00am - 5:30pm
Friday - 9:00am - 5:30pm
Saturday - 9:00am - 5:30pm
Sunday - CLOSED
Contact us

3 The Rhiw Shopping Centre
Bridgend

CF31 3BL

Email us now

Visit our website

offers

follow us

This is a live stream from Twitter - not the voice of thebestof!

find us on facebook

thebestof awards

Highly Commended in Town

Top 100 UK Business

Specialist Retailers