Braintree Loves - w/c 27th October 2008
28th October 2008
... Comments
---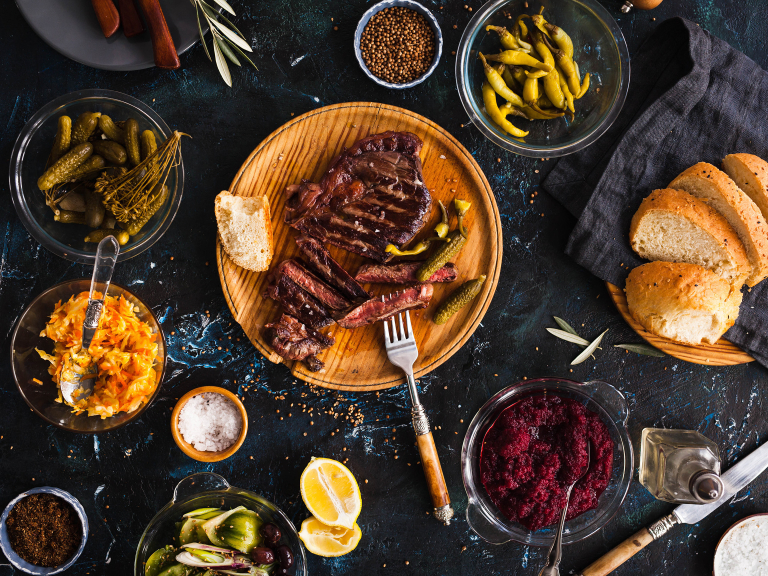 Is it really the last week in October already?! This year is flying by so quickly - And what a year it's been so far! Taking inspiration from a colleague, Andy Rao at thebestof Shrewsbury I'm going to be writing a quick blog article every so often updating you all on where we're at with growth of thebestof Braintree and some of our new members.
It's another day of telephone calls and paperwork today - not exactly the aspect of running thebestof Braintree that I enjoy the most, but I do love the business! There's no other job that I'd like to do where you get to speak to the owner of a great local pub, a fantastic driving instructor and the manager of an amazing beauty salon all in one day! If only all of the form filling could be done with a click of a fingers! (Maybe I might find a witch for hire this halloween to help out, haha?!)
If sometimes you find that you lack the motivation to do things to your full potential, I'd like to recommend one of the seminars hosted by Mark Rhodes of MWR Success Development. Mark is a brilliant motivational speaker, giving seminars on various topics from 'Building a Success Mindset' to 'Effective Communication'. Check out his website at www.mwr.co.uk. You can find details of his local events on thebestof Braintree's events pages or on his own website.
Stageability are a local children's drama academy based in Braintree, but providing tuition throughout the local area - Witham, and Halstead as well, for example. When I visited Gary from Stageability a little while ago, I got a great sense that the stage school is completely geared towards helping youngsters achieve their potential through activities such as dance classes and singing tuition. For more information about Stageability, see their stage school feature on thebestof Braintree here.
Another great local business that has become a member of thebestof Braintree recently is The Sun Inn at Feering. Andrew Howard, the youngest landlord in Essex, runs a tight ship here - delicious meals and a fully stocked bar and with great customer service and attention to detail. I'd highly recommend a meal here - or even just a drink as the whole place is warm and cosy and you're guaranteed to be treated well. Find out more about The Sun Inn by reading their feature here.
That's all for now - keep wrapped up warm as the cold weather sets in. I plan to settle down in front of a film this evening with a big bowl of pasta and nice hot mug of tea!
Speak soon!
Gareth Talbot
www.thebestof.co.uk/braintree
braintree@thebestof.co.uk
07738 073043