Sing and Sign Classes at Fidgets
Unit 3 Dunscar Business Park
Blackburn Road
Bolton
BL7 9PQ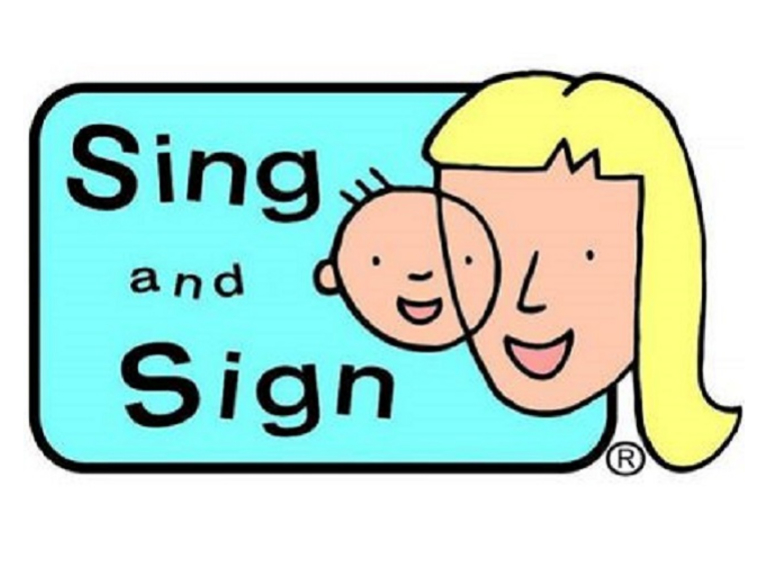 It has been said that introducing children to music at an early age can boost their IQ and improve reading and writing skills. So come along to the Sing and Sign sessions at Fidgets.
Bring your children along to Sing and Sign classes at Fidgets Every Wednesday!
Babies from 10am  - stage one
and from 11am - stage two!
Please contact Julia on juliacazin@singandsign.co.uk
Future dates
Wednesday 28th June 11:00am until 12:00pm
Wednesday 5th July 10:00am until 11:00am
Wednesday 5th July 11:00am until 12:00pm
Wednesday 12th July 10:00am until 11:00am
Wednesday 12th July 11:00am until 12:00pm
Wednesday 19th July 10:00am until 11:00am
Wednesday 19th July 11:00am until 12:00pm
Wednesday 26th July 10:00am until 11:00am
Wednesday 26th July 11:00am until 12:00pm
Wednesday 2nd August 10:00am until 11:00am
Wednesday 2nd August 11:00am until 12:00pm
Wednesday 9th August 10:00am until 11:00am
Wednesday 9th August 11:00am until 12:00pm