Move with Peppa at Fidgets Play Centre!
Unit 3 Dunscar Business Park
Blackburn Road
Bolton
BL7 9PQ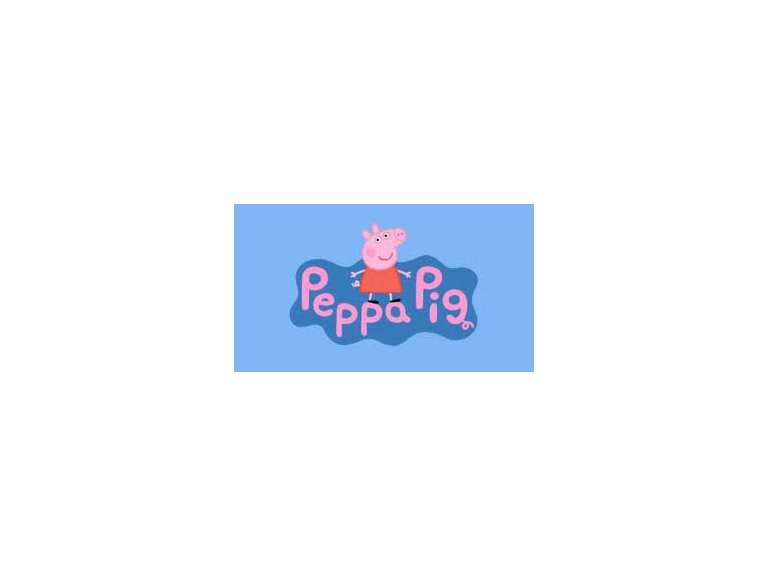 An exciting new class is coming to Fidgets!
There is a fantastic new activity coming to Fidgets soft play centre from 16th September!
The programme uses Peppa Pig inspired moves e.g Candy Cat Crawls and has set Peppa dances for children to learn
The sessions will last 30/35 minutes and are run in blocks of 6 weeks on Friday mornings at the following times and prices
16months-2.5years - 9:30am (£36)
2.5years-5years - 10:30am (£39.96 
There will also be a taster session on Friday 2nd September so you can see what it's all about!
To book your place, please click here
Future dates
Friday 21st July 10:30am until 11:15am
Friday 28th July 9:30am until 10:15am
Friday 28th July 10:30am until 11:15am
Friday 4th August 9:30am until 10:15am
Friday 4th August 10:30am until 11:15am
Friday 11th August 9:30am until 10:15am
Friday 11th August 10:30am until 11:15am
Friday 18th August 9:30am until 10:15am
Friday 18th August 10:30am until 11:15am
Friday 25th August 9:30am until 10:15am
Friday 25th August 10:30am until 11:15am