Dynamic Networking Bolton
Hospital Road
Bolton
BL7 9PZ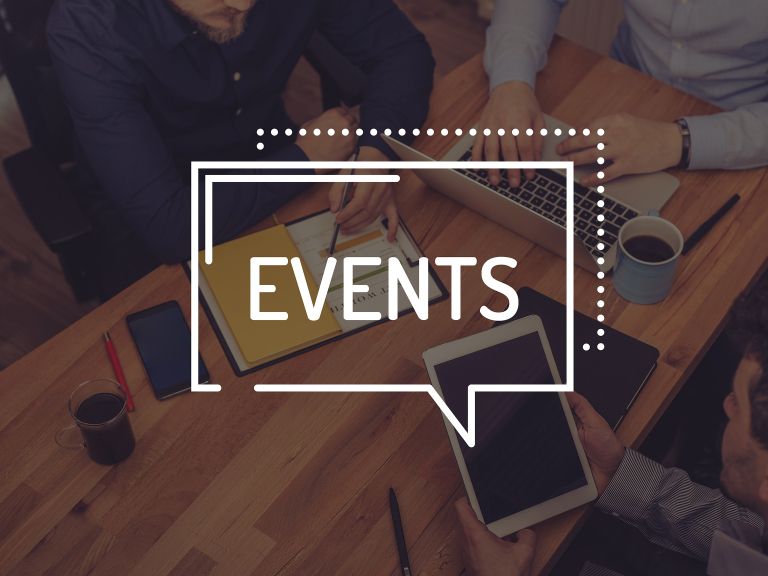 These networking groups are on the 4th Tuesday of every month and they are held at The Last Drop Village
All Dynamic Networking meetings are free to attend and we are flexible with when you arrive and leave.
The venue kindly provide complimentary tea and coffee, They will provide the biscuits and other drinks are available at the bar.
Dynamic Networking hold the ever popular 30 second 'round robin' part way through the evening to help you identify those attendees who you may wish to connect with and talk to in more depth.
There is no membership; it's flexible, open to all, and FREE to attend.
Future dates
Tuesday 27th February 5:30pm until 7:30pm
Tuesday 27th March 5:30pm until 7:30pm
Tuesday 24th April 5:30pm until 7:30pm
Tuesday 22nd May 5:30pm until 7:30pm
Tuesday 26th June 5:30pm until 7:30pm
Tuesday 24th July 5:30pm until 7:30pm
Tuesday 28th August 5:30pm until 7:30pm
Tuesday 25th September 5:30pm until 7:30pm
Tuesday 23rd October 5:30pm until 7:30pm
Tuesday 27th November 5:30pm until 7:30pm
Tuesday 25th December 5:30pm until 7:30pm
Tuesday 22nd January 5:30pm until 7:30pm
Tuesday 26th February 5:30pm until 7:30pm
Tuesday 26th March 5:30pm until 7:30pm
Tuesday 23rd April 5:30pm until 7:30pm
Tuesday 28th May 5:30pm until 7:30pm
Tuesday 25th June 5:30pm until 7:30pm
Tuesday 23rd July 5:30pm until 7:30pm
Tuesday 27th August 5:30pm until 7:30pm
Tuesday 24th September 5:30pm until 7:30pm
Tuesday 22nd October 5:30pm until 7:30pm