BforB Last Drop Village Hotel & Spa Breakfast Group
The Last Drop Village Hotel & Spa
Bromley Cross
Bolton
BL7 9PZ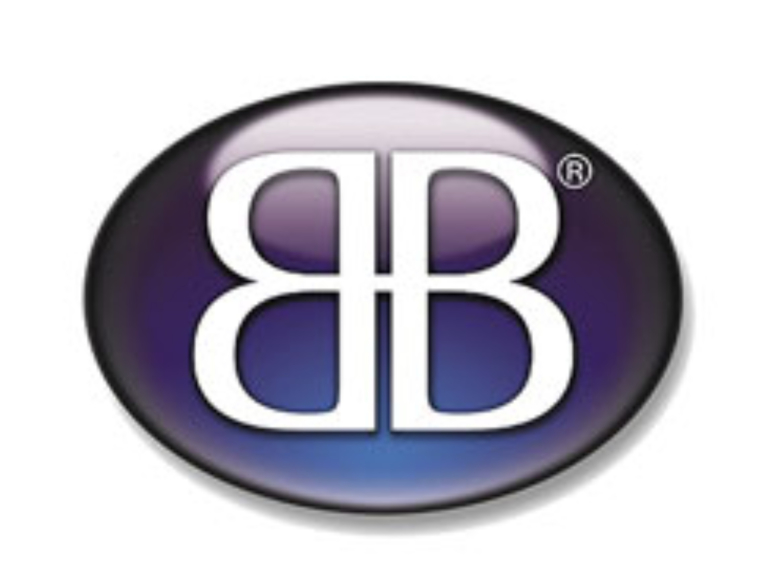 Business for Breakfast Bolton - Bolton Last Drop Group
Business for Breakfast is a business referral network group focused on facilitating 'hot' pre-qualified Member-to-Member business referrals, their clear objective is to generate profitable referred business for their members.
They run breakfast, lunchtime and evening groups in Bolton, which meet fortnightly to build business relationships that will in turn produce referrals that generate business.
They only allow one member per profession to join the group. By being part of Business for Breakfast, you can lock out your competition and tap into a previously unavailable and exclusive source of business.
The groups are welcoming, friendly yet professional with the goal to provide you with qualified referrals for your business – and still have time for some fun!
Don't forget to bring plenty of business cards!
Future dates
Thursday 11th July 10:00am until 12:00pm
Thursday 25th July 10:00am until 12:00pm
Thursday 8th August 10:00am until 12:00pm
Thursday 22nd August 10:00am until 12:00pm
Thursday 5th September 10:00am until 12:00pm
Thursday 19th September 10:00am until 12:00pm
Thursday 3rd October 10:00am until 12:00pm
Thursday 17th October 10:00am until 12:00pm
Thursday 31st October 10:00am until 12:00pm
Thursday 14th November 10:00am until 12:00pm
Thursday 28th November 10:00am until 12:00pm
Thursday 12th December 10:00am until 12:00pm
Thursday 26th December 10:00am until 12:00pm
Thursday 9th January 10:00am until 12:00pm
Thursday 23rd January 10:00am until 12:00pm
Thursday 6th February 10:00am until 12:00pm
Thursday 20th February 10:00am until 12:00pm
Thursday 5th March 10:00am until 12:00pm
Thursday 19th March 10:00am until 12:00pm
Thursday 2nd April 10:00am until 12:00pm
Thursday 16th April 10:00am until 12:00pm
Thursday 30th April 10:00am until 12:00pm
Thursday 14th May 10:00am until 12:00pm
Thursday 28th May 10:00am until 12:00pm
Thursday 11th June 10:00am until 12:00pm
Thursday 25th June 10:00am until 12:00pm
Thursday 9th July 10:00am until 12:00pm
Thursday 23rd July 10:00am until 12:00pm
Thursday 6th August 10:00am until 12:00pm
Thursday 20th August 10:00am until 12:00pm
Thursday 3rd September 10:00am until 12:00pm
Thursday 17th September 10:00am until 12:00pm
Thursday 1st October 10:00am until 12:00pm
Thursday 15th October 10:00am until 12:00pm
Thursday 29th October 10:00am until 12:00pm