Property Transactions in Safe Hands in Bolton with Fieldings Porter Solicitors
13th September 2011
... Comments
---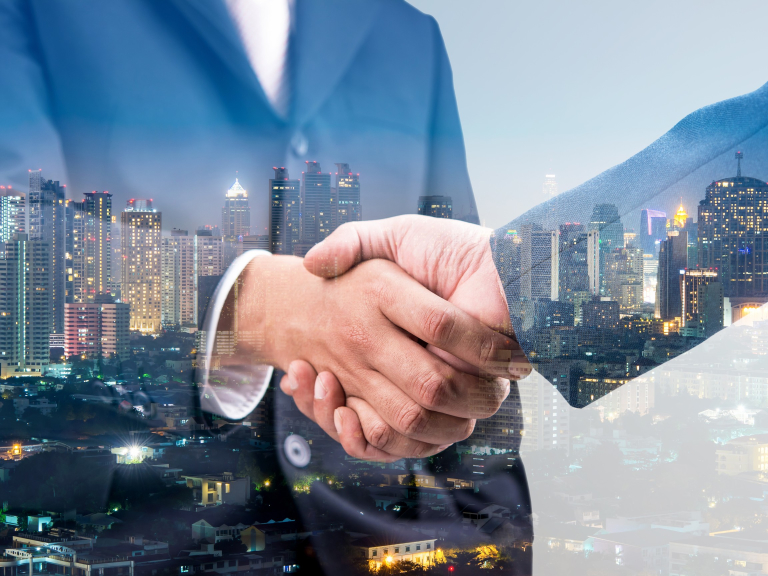 Leading Bolton Law Firm, Fieldings Porter Solicitors, has announced that it has been awarded the Conveyancing Quality Scheme accreditation. It is a further feather in the cap of the long-established Bolton firm who have recently merged with Cumming Hodgkinson Dickinson and are celebrating their 140th year in practice this year. 
The accreditation is awarded by The Law Society and recognises exceptional standards of professionalism amongst Conveyancing Solicitors. It is designed to provide an assurance to people buying and selling properties that they will receive the highest standards of service.
The scheme is a benchmark for conveyancing standards and any firm wishing to become accredited is rigorously assessed for professionalism, using efficient conveyancing procedures and financial probity. The scheme is supported by the Council of Mortgage Lenders, the Building Society Association, the Association of British Insurers, the Legal Ombudsman and the Land Registry.
Ed Nally, senior Partner at Fieldings Porter is delighted with the news;
"We are thrilled to receive this recognition of the excellent conveyancing service we provide. Buying and selling property can be a stressful process and people need to know they are in safe hands. This accreditation confirms that and helps people to make an informed choice in a competitive market. It is another wonderful way of celebrating 140 years of Fieldings Porter in Bolton."
Around 500 firms in the England and Wales have received the accreditation and Law Society research indicates that the public are actively choosing to take their business to firms with CQS accreditation. 
John Wotton, vice president of The Law Society says;
"All accredited firms should be congratulated for their achievement. The application process is thorough and all those firms who achieve the CQS status have shown that they have what it takes to achieve and maintain high professional standards as well as delivering excellent customer service."