Physiofusion Ltd Shortlisted for 2015 E3 Business Awards
15th April 2015
... Comments
---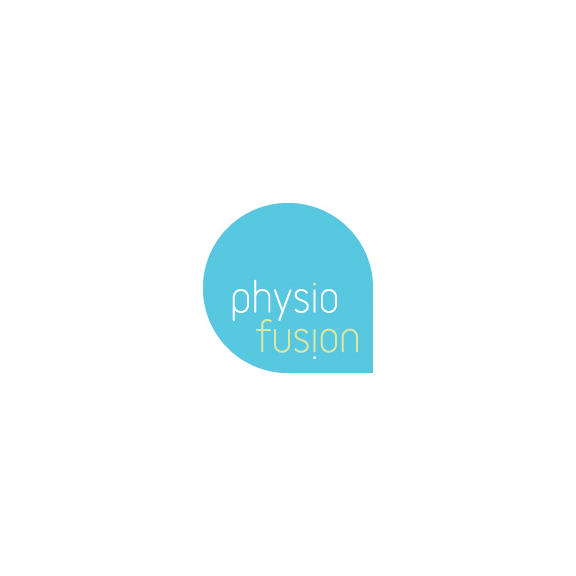 Bolton based Physiotherapy clinic Physiofusion Ltd has been shortlisted as a finalist in the 2015 E3 Business Awards, which will be held at the Macron Stadium in Bolton on Thursday 11th June.
Physiofusion, which provides physiotherapy and wellbeing services from 6 clinics across Lancashire and North Yorkshire, was selected from amongst hundreds of nominees across the North West to become one of the finalists for the prestigious Employer of the Year category.
Speaking on behalf of the company, Business Director, Sorrel Holland said: "We are delighted to have been named as a finalist for Employer of the Year. We like to think that as well as having our patients' best interests at heart, we also have the same attitude to all of our employees in every department and at every clinic. We're really proud of the team that we have brought together and have every faith that they will play a huger part in taking Physiofusion to the next level."
"Any finalist this year has already achieved something special," said Mubarak Chati, managing director of 1 Events Media, which hosts the E3 Awards. "Each year, we notice a marked increase in the number of nominations and, in 2015, we've seen a huge leap. Numbers were up more than 30% on 2014, and it's clear that the standard is rising steadily, too.
"We've had hundreds of nominations from across the whole of the North West. We always get a strong turn-out from the cities - Manchester, Liverpool and so on - but this year, I'm delighted that we're getting a lot more entries from rural areas and smaller towns. There's also been much more representation on the part of charities, social enterprises, young entrepreneurs and women. The E3 Awards are all about celebrating diversity in business, so this is wonderful to see.
"Given the high number and the high calibre of entries, we certainly presented the Nominations Panel with a very difficult challenge. For Physiofusion to have been named as a finalist is an achievement of which it should be very proud."