Living in Bolton by Shannon Henderson
12th December 2013
... Comments
---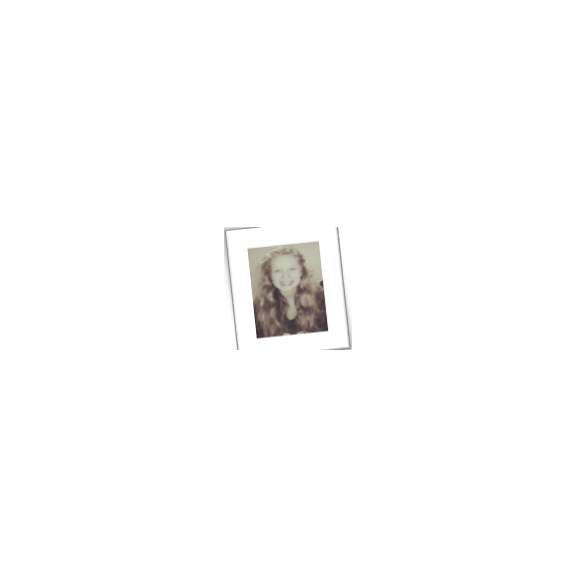 Bolton is a very good place to live. From the multi-cultural streets to the high street shops to the top restaurants, Bolton seems to have everything to entertain!
I love going shopping in Bolton as there is a wide range of shops for me such as New Look, River Island, Bank, H&M and Zara. I enjoy going shopping with my friends and there is always new shops opening which contain really good things for me to buy!
One of my favourite times in Bolton is at Christmas! I love the big green tree they put up, covered in bright lights and the lights they spread around the streets, bringing a festive feel to the town. At Christmas I love going in to the coffee shops which are on every corner of the streets. I love visiting Costa Coffee and getting a hot chocolate with whipped cream and little fluffy marshmallows sitting in the window while Bolton has a layer of snow covering the ground.
We go to Bolton every first Saturday of the month and I have been going to Bolton every first Saturday of the month since I was about two years old! One memory I remember from being little was when I went to Bolton and me and mum went into Waterstones and I bought the Gruffalo and The Hungry Caterpillar which I still have to day on my shelf (even though I am 14!). They are my most favourite childhood books!
As well as shopping and dining, there are other ranges of activities to do. I enjoy going to the cinema and watching films with my friends and family. I also like going to the Octagon and watching the pantomimes. I especially liked James and the Giant Peach which I watched as a young child with my Primary school.
Bolton is a very diverse place, and this brings more culture to Bolton. With many religions spread throughout Bolton, Bolton has become a more colourful place. When you just look on to the street of Bolton, you see many different people all wearing different bright clothes and it brings character to the streets. The different cultures bring more varied food types to Bolton. I especially love 'The Chinese Buffet'. It is so nice and has many different Chinese foods to choose from! I also really like to eat at the 'Balti House' as the curry is really delicious and I go there for my Christmas dinner every year (we have our traditional Christmas dinner on the day before!)