Fieldings Porter Solicitors in Bolton Celebrate More Staff Achievement
28th March 2012
... Comments
---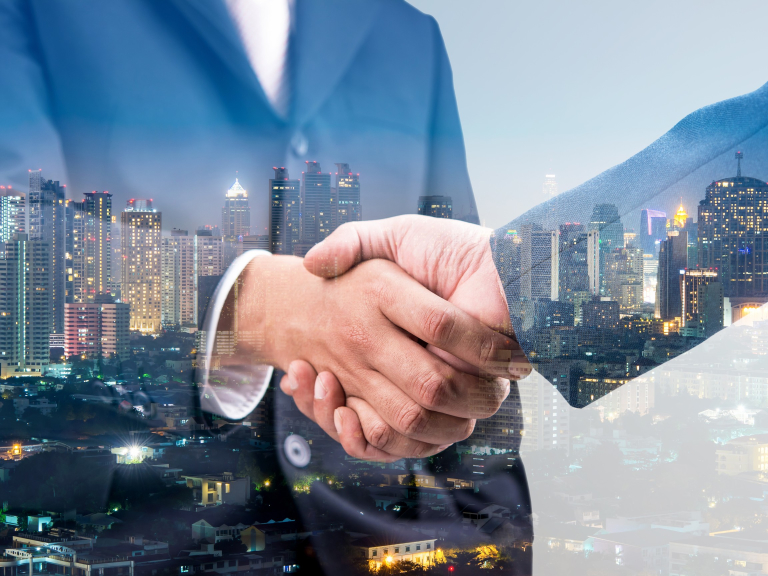 Really great news that staff at Fieldings Porter now have even more accolades under their belt. After recently winning the national 14daysoflove competition, they were crowned the most loved Solicitor in the UK as voted for by local people.
They have since gone on to celebrate as two members of their team have passed further qualifications in their respective fields.
William Birtwell has passed the Duty Solicitor qualification, meaning he can represent his clients both at the Police Station and in Court and is eligible to apply for a place on the Duty Solicitor Scheme. Duty Solicitors are those called on when somebody needs representing in the Police Station. Everyone is entitled to have a lawyer present if interviewed at the Police Station and a client can request the Duty Solicitor if they do not have an existing solicitor. The service at the Police Station is provided free of charge. This brings the number of qualified Duty Solicitors at Fieldings Porter to nine.
William joined the firm in October 2006 as a Paralegal, later becoming a Trainee Solicitor and qualifying as a Solicitor in April 2011. 
We are also delighted that Jenna Allwood has qualified as a Licensed Conveyancer. Jenna joined the firm in September 2003 as an Office Junior and then moved on into the Conveyancing Department in 2004. She has remained with the department ever since, becoming fully qualified as a Licensed Conveyancer in 2012.  Jenna is one of our busy Conveyancing Team which was awarded the Law Society's prestigious Conveyancing Quality Scheme accreditation in 2011.  The team works in the new Fieldings Porter Conveyancing Centre on Silverwell Street, next door to our main office building.  
If you would like more information about the team and their full feature click on 
Fieldings Porter
 and find their contact details and links to their website.