Chinese New Year celebrations At THE Chinese Buffet Bolton
25th January 2012
... Comments
---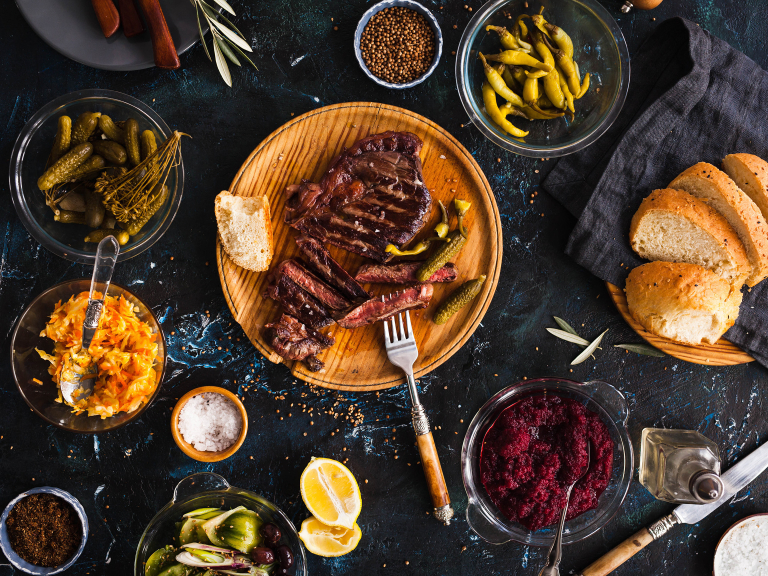 Chinese New Year, which began on 23 January 2012 was celebrated on Monday night at THE Chinese Buffet in Bolton and will continue to be celebrated throughout the week at the company's other restaurants in Wigan, St Helens and Wakefield. 
Marking the start of the current Year of the Dragon, 4710 on the Chinese Calendar, it is the main Chinese festival of the year and over a sixth of the people in the world celebrate Chinese New Year.
Customs vary in different parts of the world, but everywhere the main idea is the same. It is a time to remember the family and wish everyone peace and prosperity in the coming year.
Over 200 diners at the Bolton Chinese Buffet celebrations were treated to demonstrations of Chinese Calligraphy, with people's names being written and given out as well as the traditional Chinese Lion Dance, with the Lion dancing through the restaurant to the beat of drums, cymbals and gong before approaching the traditional 'green' food or lettuce.
The lion will then pick up the green in his mouth and 'chew' it. The person manipulating the head first removes the 'lay see' and places it inside his shirt, so as not to drop it, which would mean bad luck. Then he will tear the lettuce apart and throw it out first to the left, then to the right and then to the middle to help spread prosperity in all directions. The music will then change to 'high dance' and the head will be raised and moved as if the lion is happy to have consumed his prize.
The dance provided a great spectacle for those present and afterwards everyone was given a raffle ticket, with three lucky winners being drawn, with the first prize being a Figurine in the style of Terracotta Army.
THE Chinese Buffet in Bolton continues to be one of the towns premier dining experiences, catering for lunches, teas and dinners, seven days a week and is the ideal place to enjoy either a sociable business lunch or a quick 30 minute meal during the busy working day, or sample the many delights of the wide range of authentic foods with friends and family. The restaurant is always busy so don't forget to book to avoid disappointment!