Crallan Family and Divorce Solicitors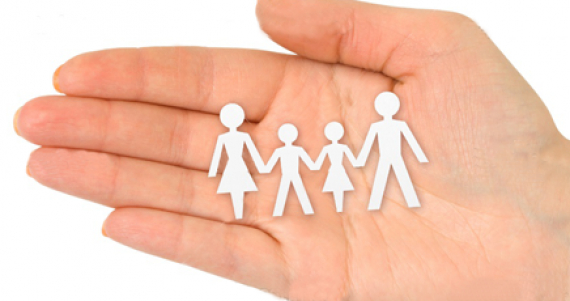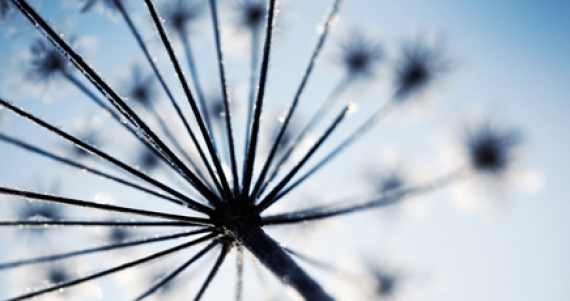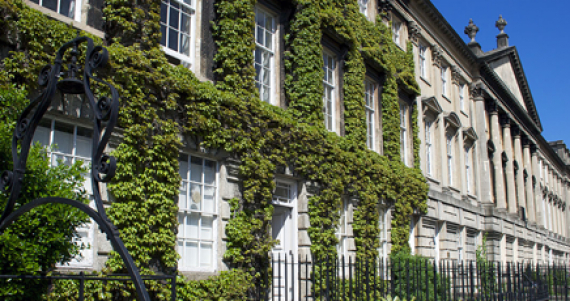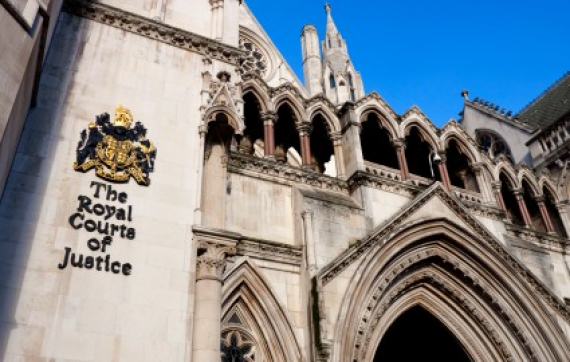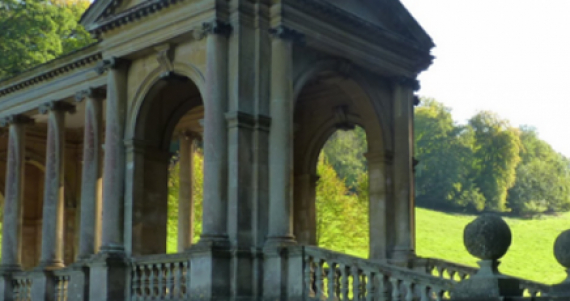 about us
Crallan Family and Divorce Solicitors are a small, independent solicitors firm working exclusively on family law and divorce issues. Crallan solicitors has offices in Bath and Bristol.
Crallan Family Law & Divorce Solicitors is a specialist independent firm of solicitors based in Bath and Bristol. Crallan Solicitors are working exclusively in family law, matrimonial and divorce law issues ensuring you the highest level of qualified and experienced advice.
Richard Crallan: "If you are having to deal with a family issue like a separation, divorce or child custody then you need to have the best advice available. At Crallan Solicitors we always do our utmost to achieve the very best possible result for you. We can ensure that you will be able to speak directly with your solicitor and that you will receive a premium quality service."
As dedicated independent family law and divorce specialists we offer:
• Constructive advice
• Hard hitting litigation
• Excellent customer service
• The best possible outcomes
Invaluable support and advice, right from the start. Many of our divorce clients have been subjected to terrible emotional and financial stress by the person to whom they thought they were closest. In such situations a firm approach needs to be adopted when resolving the dispute through the courts with the clear aim of achieving the very best possible result for you.
In many cases we will be able to offer you a fixed fee payment structure (a fixed fee that cannot increase). We can also offer you FREE consultation (face-to-face for 1 hour) to listen to your situation and to explain the options you have.


With offices in Bath and Bristol we're always on hand for you.
Contact us

1 Manvers Street
Bath

BA1 1JZ

Visit our website

follow us

This is a live stream from Twitter - not the voice of thebestof!

find us on facebook