Charity Christmas Cards Pop-up Shop in the Discovery Centre
Basingstoke Discovery Centre, 19-20 Westminster House, Festival Place, Basingstoke RG21 7LS
RG21 7LS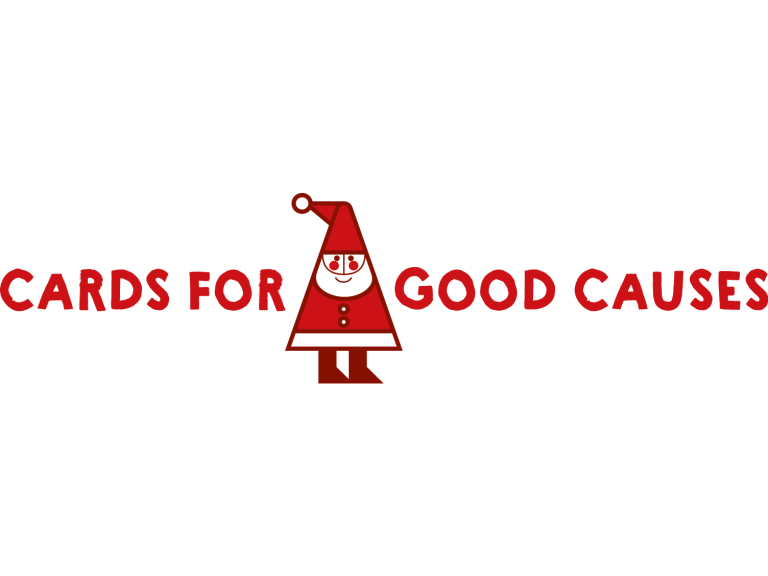 Find Cards for Good Causes on sale in the Library with a choice of over 27 different charities and a wide range of designs
The festive season gets under way in Basingstoke when the Cards for Good Causes charity Christmas card shop opens in the Basingstoke Discovery Centre on Saturday, 3rd November. Buying Christmas cards through Cards for Good Causes is the best way to get access to the widest selection of Christmas cards available while supporting a range of national and local charities. 
The Basingstoke pop-up shop is part of a network of more than 300 temporary shops run by Cards for Good Causes, the UK's largest charity Christmas card organisation. It represents more than 250 charities including Cancer Research UK, Barnardo's, NSPCC, Alzheimer's Society and RNLI.  Library visitors will be able to choose from hundreds of different Christmas card designs, including cards from Help for Heroes and the Air Ambulance. 
Basingstoke Discovery Centre Library Staff say: "Buying charity Christmas cards is one of the simplest ways to support good causes this festive season and we stock one of the widest ranges of Christmas cards anywhere. The proceeds from every card or product sold make a vital contribution to the work of the charities that we partner. Come and find us next to Yateley Health & Fitness Club in School Lane and get ahead in your Christmas preparations by getting your cards early."
In the past ten years, charities have received more than £40 million from Cards for Good Causes, representing at least 70p in every pound, out of which the charities pay for the production and distribution of their Christmas cards and any VAT.
Library Opening Hours:
Monday to Friday 08:30 to 18:30
Saturday 08:30 to 16:30
Library Address:
Basingstoke Discovery Centre, 19-20 Westminster House, Festival Place, Basingstoke RG21 7LS
For further information visit www.cardsforcharity.co.uk or follow us on Facebook or Twitter  
Future dates
Saturday 15th December 8:30am until 4:30pm
Monday 17th December 8:30am until 6:30pm
Tuesday 18th December 8:30am until 6:30pm
Wednesday 19th December 8:30am until 6:30pm
Thursday 20th December 8:30am until 6:30pm
Friday 21st December 8:30am until 6:30pm
Saturday 22nd December 8:30am until 4:30pm