What does a conveyancing solicitor do?
13th October 2015
... Comments
---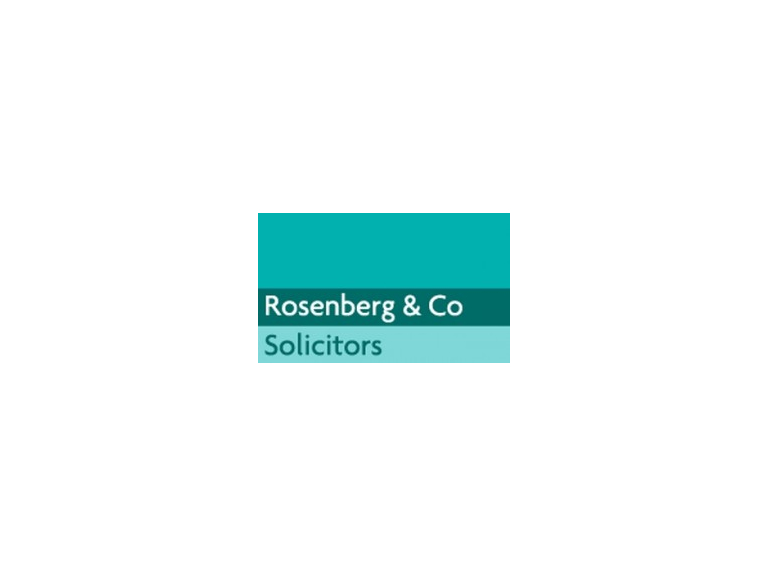 The majority of people cannot move house without the aid of a conveyancer to deal with the legal aspects of selling an existing house and/or buying a new one.  When it comes to choosing a conveyancer, there are two main options to choose from, a solicitor or a licensed conveyancer.  A solicitor will have trained in many aspects of law, but can specialise in conveyancing, whereas a licensed conveyancer has less training but only deals with property law.  Both can deal with all of the aspects of buying/selling houses but only a solicitor would be able to deal with any complicated legal issues if they arise.
Whichever you choose, a conveyancer will find out key details regarding the property by conducting vital searches with local authorities and utility companies etc.  These searches are crucial to ensure that there are no financial liabilities hanging over the property or any future plans that you need to consider before completing a purchase.  They will also advise on 'incurred costs' such as stamp duty or chancel repair liability (which may apply if you're looking for a house near a church) and tell you how much these are going to be and when they would need to be paid etc.
Exchanging contracts is a vital part of the buying and selling process and the conveyancer will draft these contracts (if necessary) and check them over when it comes to buying a new house.  The mortgage is another crucial part of moving and the conveyancer will ensure that all the paperwork (such as the Deeds) regarding your mortgage is correct and that everything is in place for the monies to be available at the correct date.
The conveyancer will also arrange, on your behalf, for the payment of any fees, such as to the estate agent or to the government for the stamp duty etc.  They will also register you as the new property owners with the Land Registry (a legal requirement).
Once you have decided to sell up or buy a property, it is important that you get a conveyancing solicitor in place as soon as possible, giving you a head start on all the paperwork and helping to save time later.
If you're in need of a specialist conveyancing solicitors then get in contact with Rosenberg and Co Solicitors today!
https://www.thebestof.co.uk/local/barnet-borough/business-guide/feature/rosenberg-and-co