Stallholders, Sponsors and Volunteers wanted for Barnet Christmas Fayre
19th October 2011
... Comments
---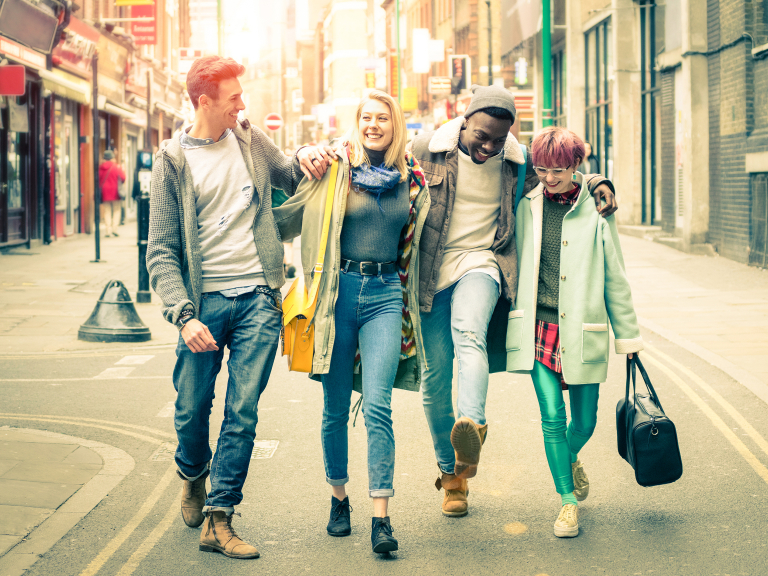 Christmas comes to Barnet on Sunday 4th December with the annual Barnet Christmas Fayre. It's organised by Barnet Arts Council, in partnership with the Bull Theatre, and if you're looking to take part - now's your chance. 
They're on the hunt for stallholders and volunteers so now's the time to get in touch. 
To hire a stall at the fayre you can get the booking form here. 
You can hire a covered stall in the High Street or Winter Wonderland in the Spires Shopping Centre service area. There are also outdoor pitches available in the Winter Wonderland and tables for hire in the Craft Market. All the details and prices are on the booking form. 
If you're going to sell food to eat at the fayre contact Ros Staines on 020 8441 1359 to book. 
The theme is a Victorian Family Christmas so don't forget to ensure your stall is suitably decorated and if you can come dressed in Victorian attire all the better. 
The fayre will run from 12 noon – 5.00 pm. 
Barnet Church will have a 23ft lit Christmas tree with enhanced lights in the trees in the church garden.
There will also be cooking demonstrations and a chocolate dipping tank.
If you run a local business and can offer your support by sponsoring a stall or event please get in touch with Barnet Arts Council on 020 8441 1359 or 07071 781 745 or email volunteers@barnetarts.org.uk.