Raising money (and the roof) for Charity
12th April 2010
... Comments
---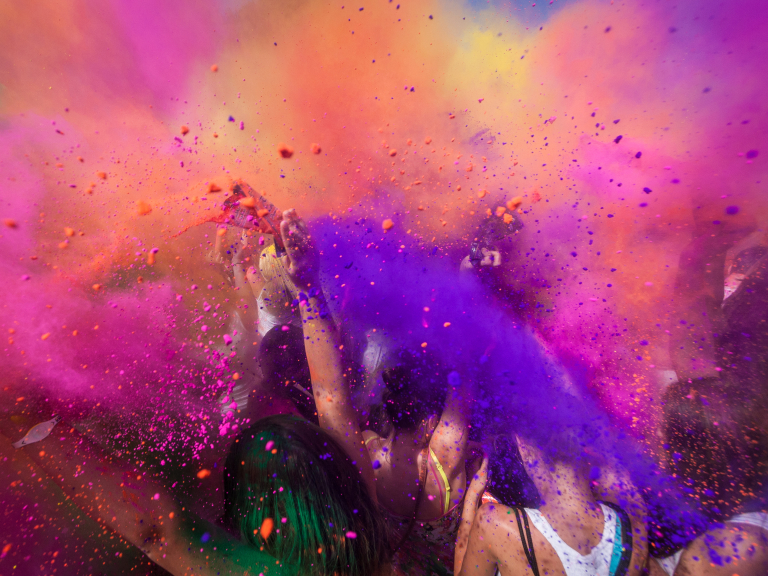 Last Wednesday the iBar played host to a roll call of talented musicians and performers – all in the name of charity!
The charity event was masterminded by Matt Backer, a successful guitarist and solo artist who has reached the tops of the American Charts, but who now resides in leafy Whetstone. Matt has children at St. John's Whetstone and wanted to turn his talents to a good cause.
Elisa Richards, Rob Hughes, Mari Wilson and Martin Fry of ABC joined in for an evening of fun and music. Says Matt, 'Given that I spend so much time travelling the word, I thought it was time to do something – in terms of charity, music and venue – closer to home!
Matt Backer has had considerable success in his native America and, now a local resident of Whetstone, used his rock star credentials to persuade many of his friends to come down to the iBar to raise money for St. John's PTA.
Not only were the audience treated to a night of high calibre musicians playing an intimate gig in the lavish surroundings of the iBar, they also managed to raise some money for a worthy cause. The night was a resounding success raising £500 for St. John's PTA.