New opportunities for young Apprentices in the borough of Barnet
3rd July 2013
... Comments
---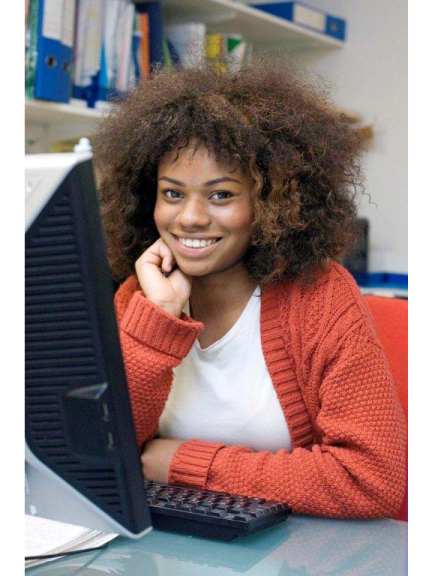 The Apprenticeship Employer Engagement project, is part of a London Councils initiative funded by the National Apprenticeship Service.
The new scheme is aimed at increasing the number of apprenticeships on offer to 16 to 18 year olds.
Barnet is one of seven London boroughs chosen to take part in the scheme encouraging employers to increase the number of apprenticeships available in the borough. It will sit alongside the council's successful £1 million Platforms programme which is already giving Barnet's young people aged 16-24 not in employment, education or training a helping hand as they enter the world of work.
Since its launch in June 2012 Platforms has been successful in creating more than 20 apprenticeships and 40 internships. The most successful elements of the programme have now been extended.
Council Leader, Councillor Richard Cornelius, said: "We know our Platforms programme has been successful in helping support young people into work, but the more we can do the better.
The number of apprenticeships available has gone up over recent years, but of those fewer are on offer for young people under 19.
This scheme aims to reverse that trend and create 80 new apprenticeships by February 2014."
To find out more about the programme contact platforms@barnet.gov.uk or 020 8359 7204. 
---
Article by Frances Errington, Business Engagement Officer, Regeneration Service at Barnet Council. 
Bisola Johnson is in the photo, she is currently completing a paid for placement in the voluntary sector and was one of the first placements found as part of the Platforms programme.